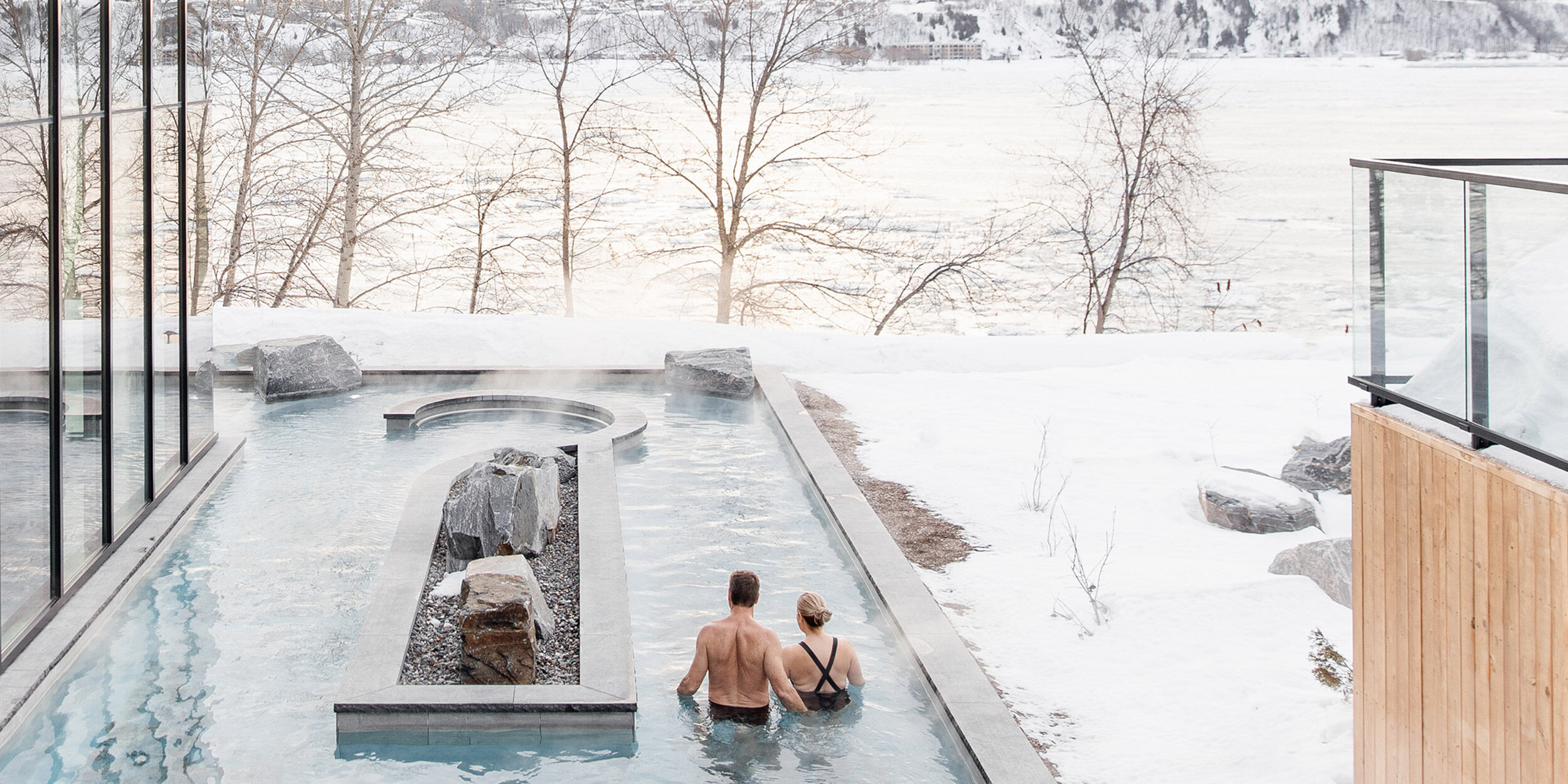 Take good care of yourself
Strøm Nordic Spa is the ideal wellness partner. Our mission with this page is to help companies guide their employees and members in their quest for balance. By sharing the link to this page, your organisation is encouraging you to take care of yourself. The Strøm has designed exclusive wellness offers for you: discounted gift cards, readings on wellness at work and more. This page will be constantly evolving, new offers will be available shortly. Stay tuned!
Save
Plan your next visit to Strøm with a discounted gift card. Take advantage of discounts on our Strøm privilege, absolute relaxation and advantage packages. Treat yourself to a moment of unparalleled relaxation. Gift cards on this page are already discounted.
Enter the contest
Wellness contest for PARTNERS
Enter to win a $100 gift card to the Strøm Nordic Spa of your choice. One draw per month will be held. You have until noon on the last day of the given month to enter. The winner will be contacted by email.
Read our wellness articles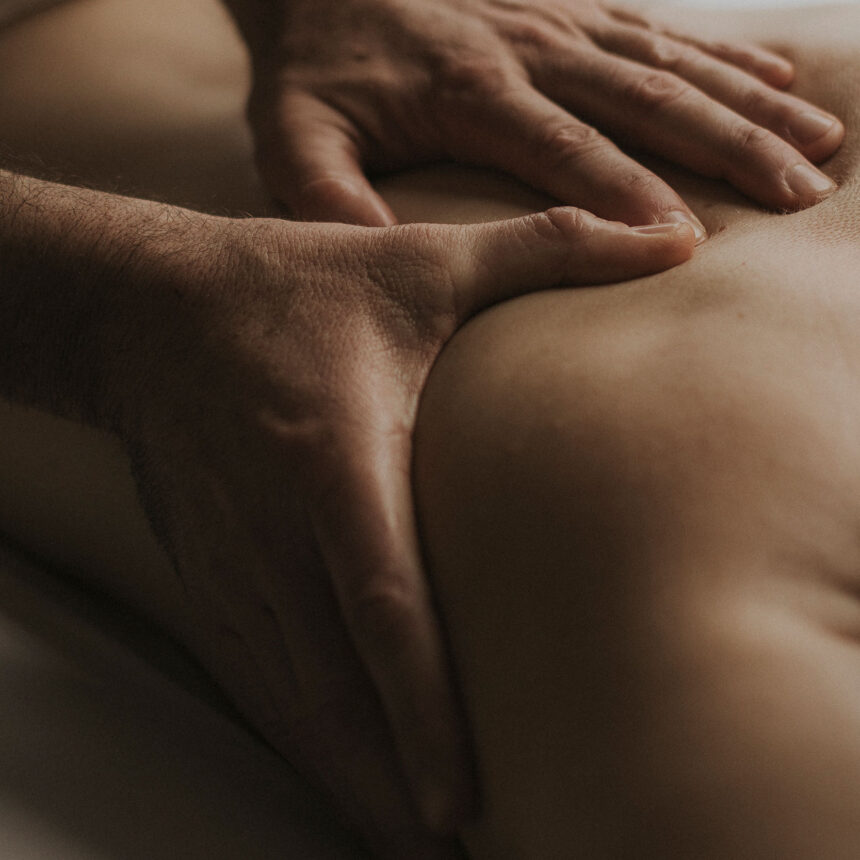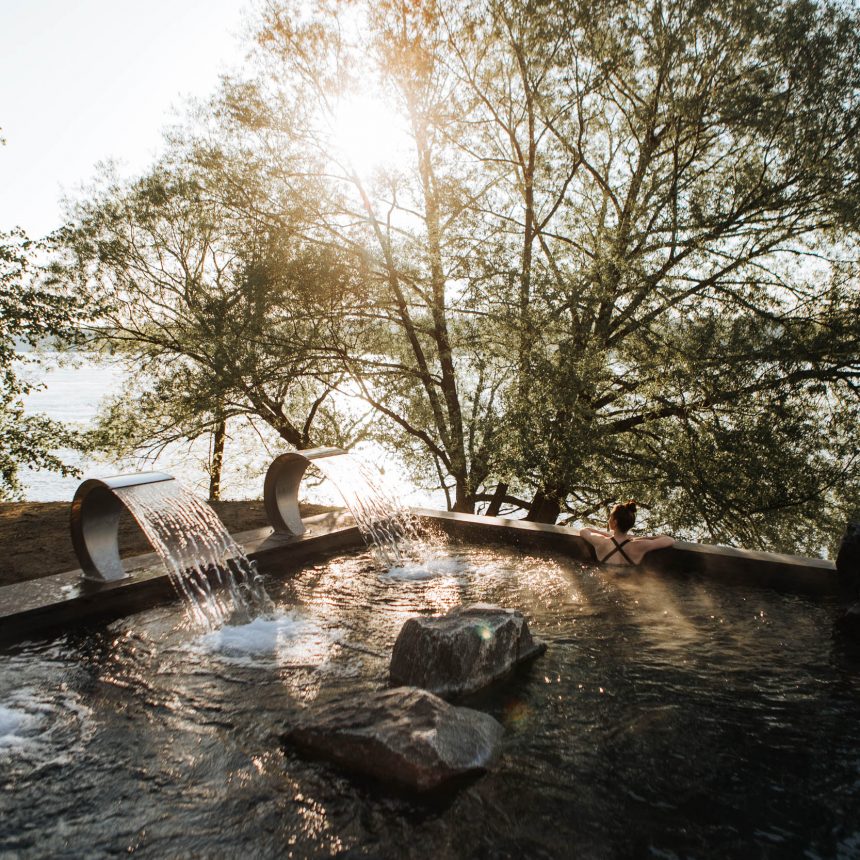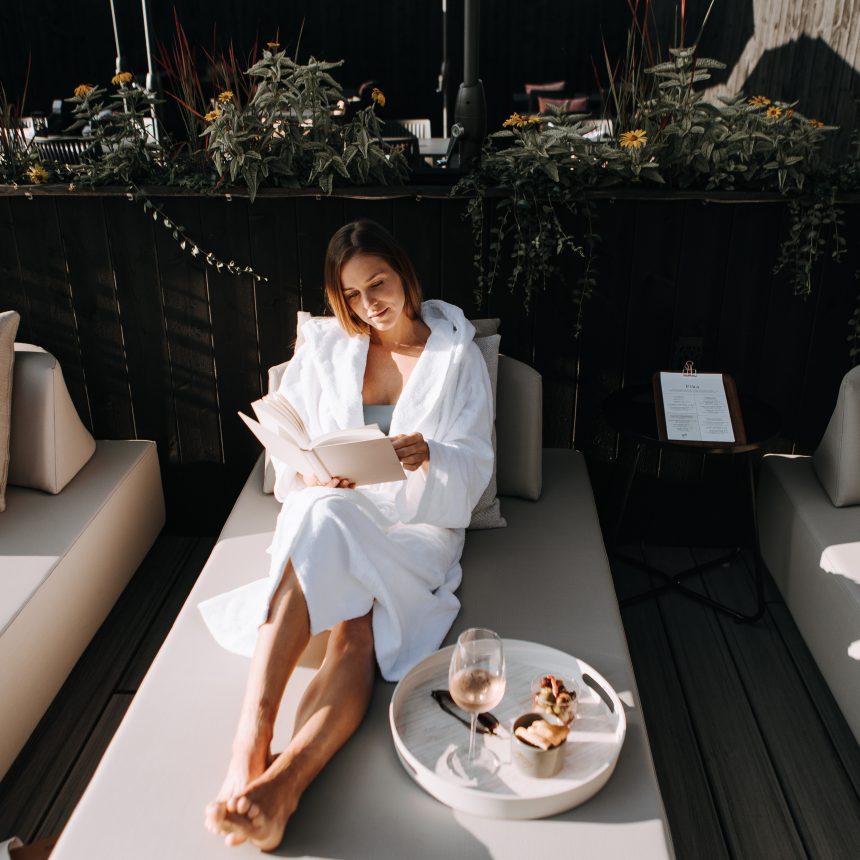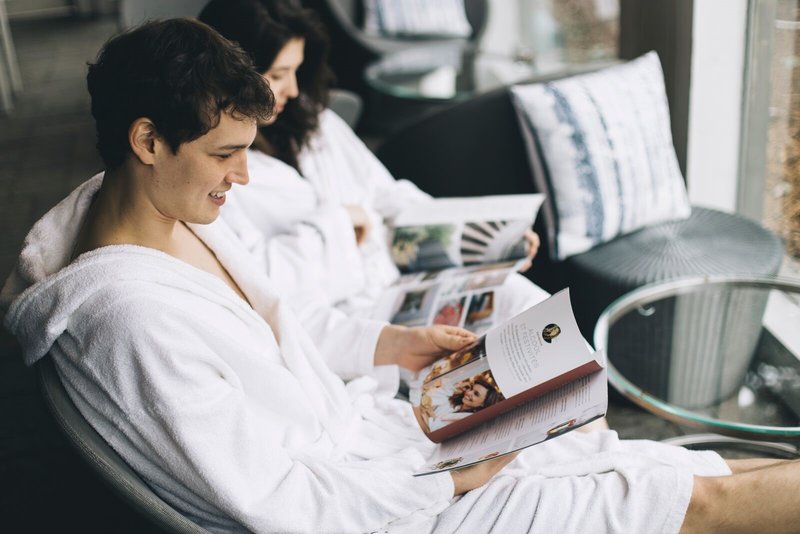 Want to share this content?
Show the wellness offer
Share the wellness offer with your employees and members. Dowload these posters and share it so they can take advantage of exclusives offers. For more specific visual needs, please contact us at [email protected]
Discover Strøm in pictures
You can download our logos and photos of our facilities from our media gallery. You can use these photos to promote the wellness offer or to make you dream about your next visit to one of the Strøm locations.
Visit our media gallery