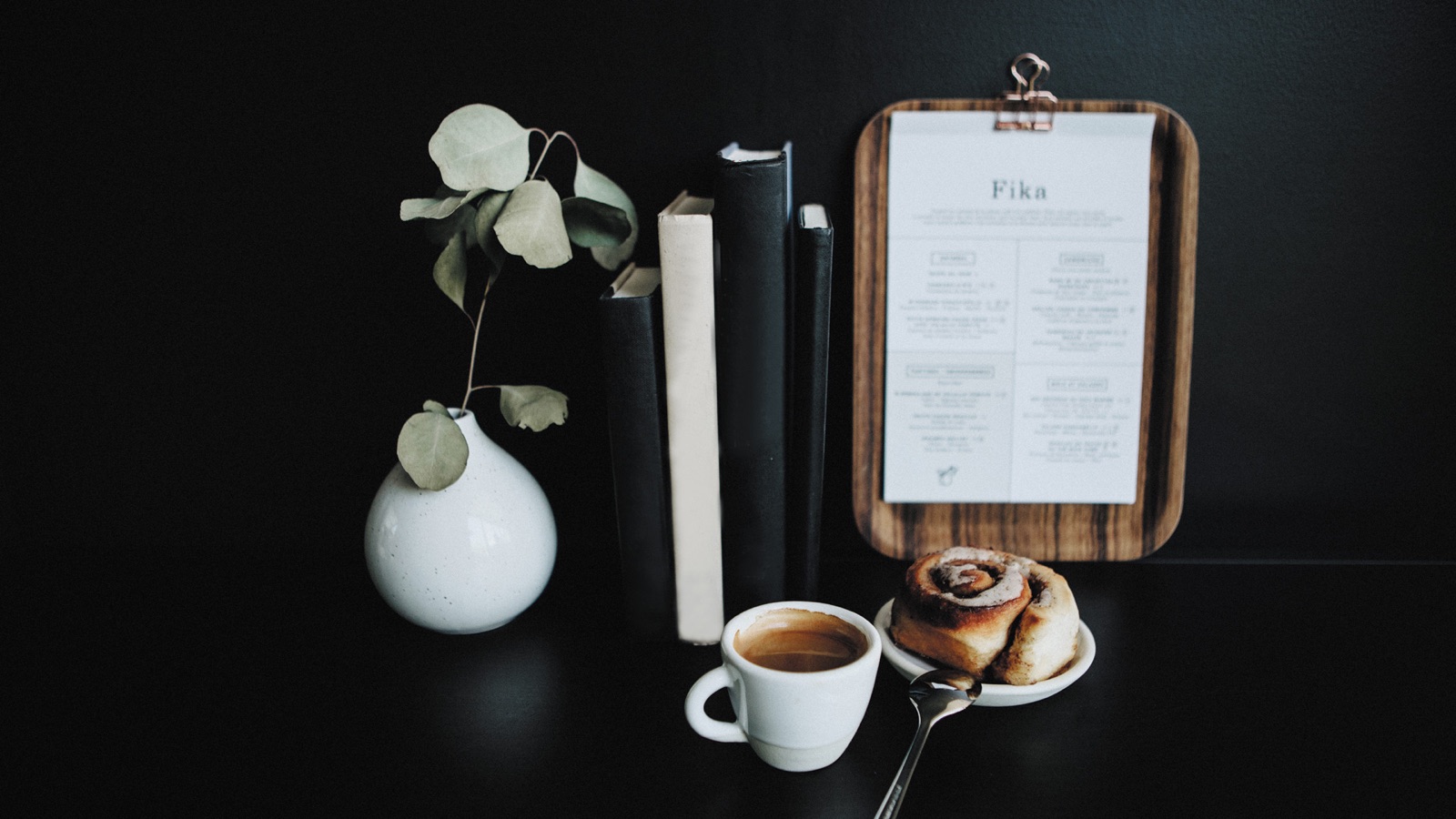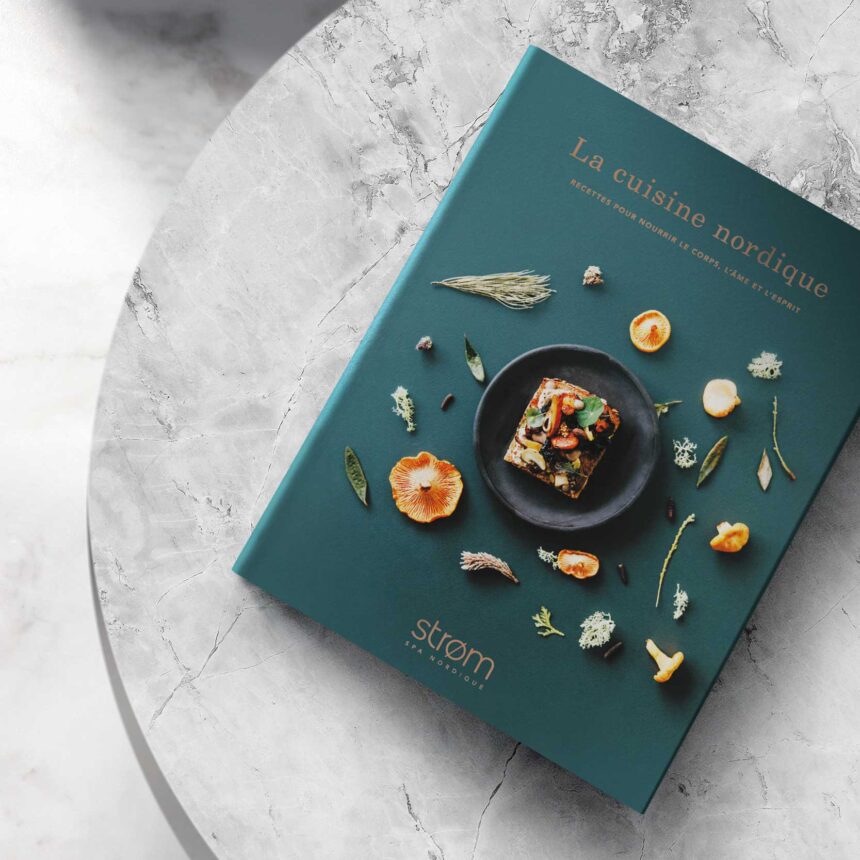 Novelty
The Strøm gastronomic offer at home
The Strøm offers you a new way to enjoy its gastronomy with "La cuisine nordique", its first cookbook. Showcasing the best recipes served in its restaurants and revolving around the four seasons, this book is full of original and comforting recipes inspired by nature and featuring local flavours and terroir ingredients. Available in French only.
6

Salted granola • Vinaigrette of the day

8

Hot smoked salmon rillettes from Fumoirs Gosselin

Boreal yoghurt • Cranberries • Nasturtium • Fennel and kohlrabi remoulade

*Served with nordic bread croutons

13
Pulled piglet sandwich from Gaspor Farm

Bretzel bread • Sea buckthron mustard • Roasted shallots • Fennel and kohlrabi remoulade

*Served with small salad

18

Grilled-cheese with mozzarella di bufala from Québec

Focaccia • Sundried tomatoes • Summer and strawberry chutney • Pistachios and glasswort pesto

*Served with small salad

17
Buddha bowl with marinated tofu

Gluten free

Lactose free

Vegan

Calrose rice • Summer greens • Cashew nuts • Miso and maple vinaigrette • Sriracha

17

Homemade ricotta • Greens • Sundried tomatoes • Pickled onions • Roasted fennel • "Bagel" vinaigrette

19

Smørrebrød with wild mushrooms

Smoked nuts • Almond "ricotta" • Black garlic aioli truffle • Candied shallot

*Served with soup of the day

19
Chutney • Nuts • Croutons

22
Chocolate sweet potato brownie

Raspberry and sumac jam • Salted nut caramel whipped cream • Caramelized pecans

8

Summer honey whipped cheese • Nordic berry compote with lavender • Small seasonal berries • Boreal shortbread

7
Smoothie with small berries • Fermented milk • Chia and hemp seeds • Seasonal fruits • Almonds

*Vegan options also available

9
Feel free to ask us to modify your dish to accommodate your allergies, intolerances or eating habits.
Domaine de la Patience, France, Pont du Gard IGP, organic

10|46

Sauvignon blanc, France, Languedoc-Roussillon, Pays d'Oc IGP, organic

11|50

Italian Wine Atelier, pinot gris, Italy, Veneto, organic

12|54
Marsilea, bobal et tempranillo, Spain, organic

9|43

Cabernet sauvignon, France, Languedoc-Roussillon, Pays d'Oc IGP, bioconversion

11|50
Domaine de la Patience, cinsault, France, Rhone, Coteaux du Pont du Gard IGP, organic

10|46

Can Suriol, sparkling wine, Spain, Penedès, natural

52
Amermelade.• Sparkling wine • Grapefruit syrup and sage

12

Gin • Rosé wine • Bitter bitter • Cranberries • Berry syrup and wild roses • Nordic kombucha

13

Sainte-Marie rum mojito •Wild blueberries • Lavender syrup • Mint

12
Selection and price vary according to arrivals
Cappuccino | latte | chai latte | Mochaccino

4,5

3,5

2,75

3,5

4

8,5
All the wines offered in the Strøm bistros are privately imported. / True to its values, Strøm favours wines and alcoholic beverages that are produced in a way that respects nature (organic, biodynamic, natural, sustainable cultivation).
/
The menu is subject to change without notice.