Temporary closure
related to COVID-19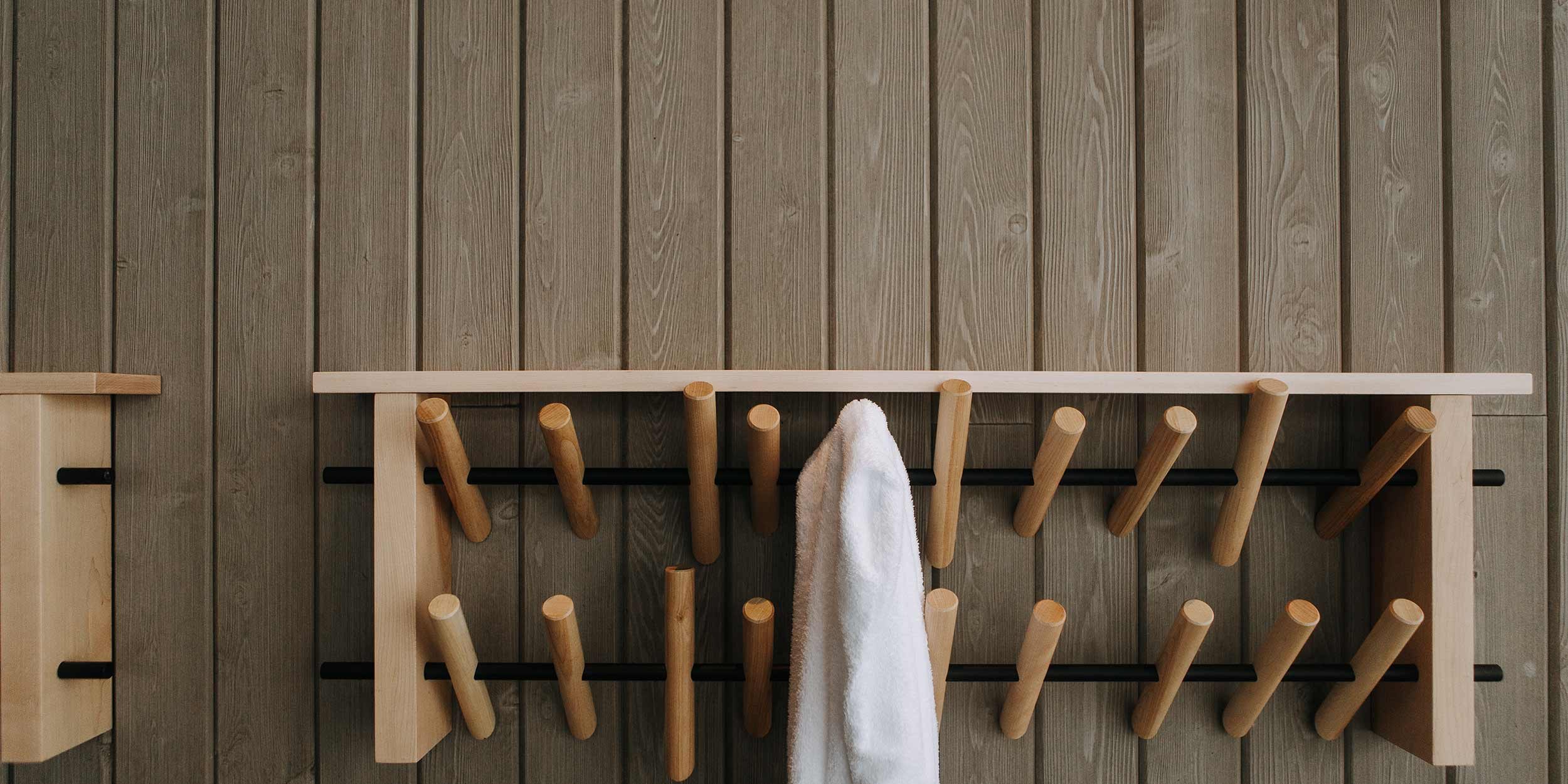 Given the latest measures announced by the Government of Quebec and Public Health on March 15 requesting the closure of the gathering places, please take note that Strøm Nordic Spa is doing everything possible to protect its customers and employees and will close all its facilities as of March 16 until further notice.
Please find below answers to any questions you may have regarding this exceptional situation and our facilities.
Rest assured that the Strom remains committed to the well-being and health of its customers and that we continue to monitor the situation closely and will update this notice if anything changes.
Frequently Asked Questions
Are the facilities, treatments and massages offered at Strøm still available?

According to the latest recommendations issued by Public Health, all Strøm Nordic Spa facilities will be closed as of 16 March until further notice.

Will your cancellation policy be changed to reflect the latest measures announced?

We will postpone or cancel reservations for treatments, massages and events that were booked during the period of closure of our facilities at no charge. We will ensure that we find the best solution for everyone in this exceptional context.

I had booked a treatment, massage or event at your facility, how do I cancel?

As of now, our customer service team is working hard to contact customers to cancel treatments and refund events that were scheduled until March 31, 2020 inclusively. For bookings from April 1st, more details will be announced in the near future. We thank you in advance for your patience during this process.  You can also contact us at: [email protected]

Is it possible to get a refund if I recently purchased a gift card for one of your establishments?

Since gift cards are not tied to a specific date and do not have an expiration date, we invite you to keep them and use them at a later date when our facilities are reopened.