Strøm is there for you
Our ideas for taking care of your health at home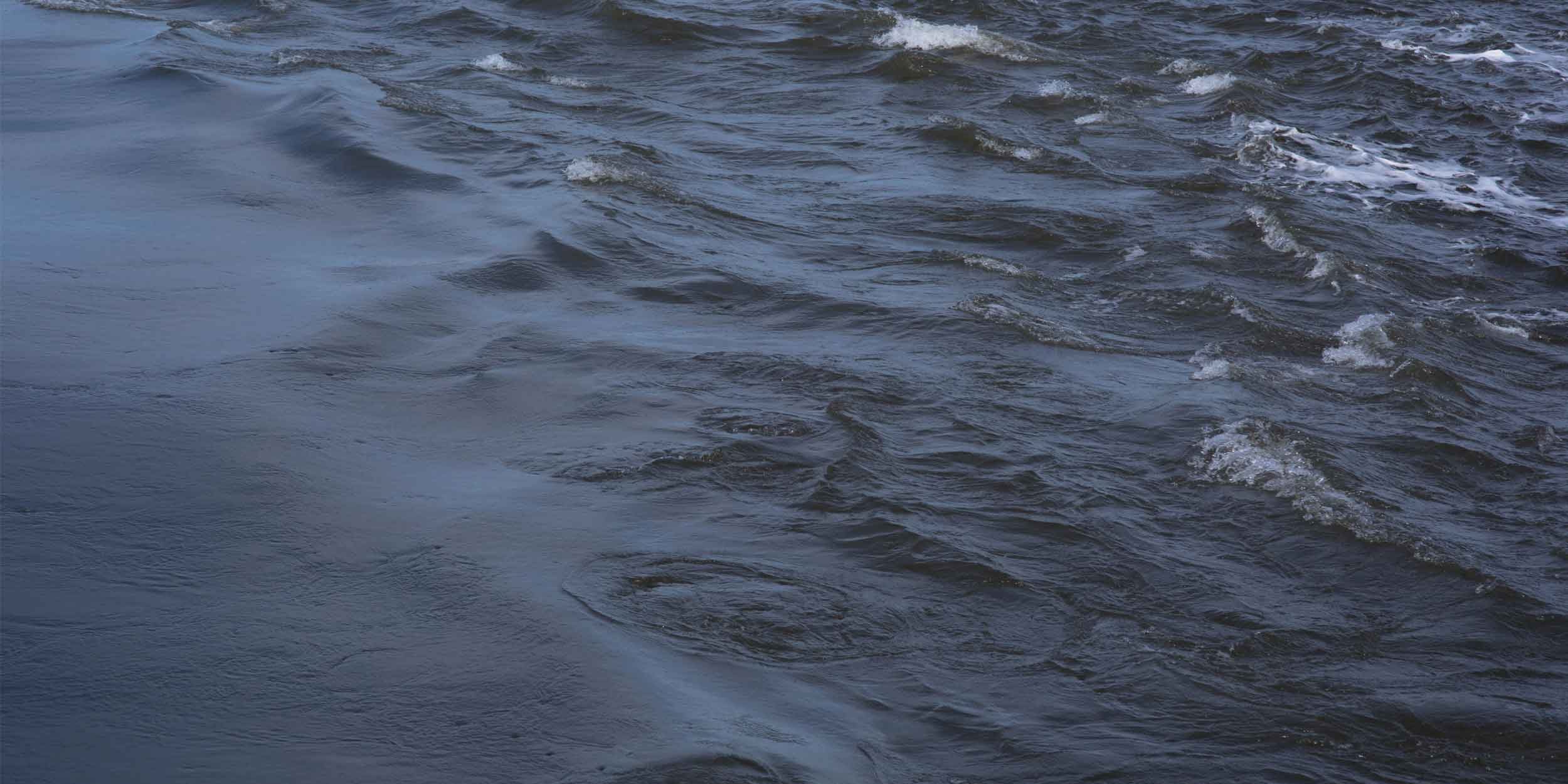 A time to slow down
At Strøm, we consistently convey the same message, reminding how important it is to focus on balance. In times of crisis, this mission becomes even more fundamental – we must take care of ourselves, body and mind. 
This time of pause and isolation, necessary to protect the health of the population, is the perfect occasion to get back to what really matters. In this unusual period that can be challenging for many, we thus invite you to practice mindfulness, meditate, dive into books you've always wanted to read, cook some delicious recipes, give a massage to your children.
In the upcoming weeks, to help you out in this quest for balance, you'll find us on our social media platforms, sharing ideas and content that do good, especially welcome in these exceptional times.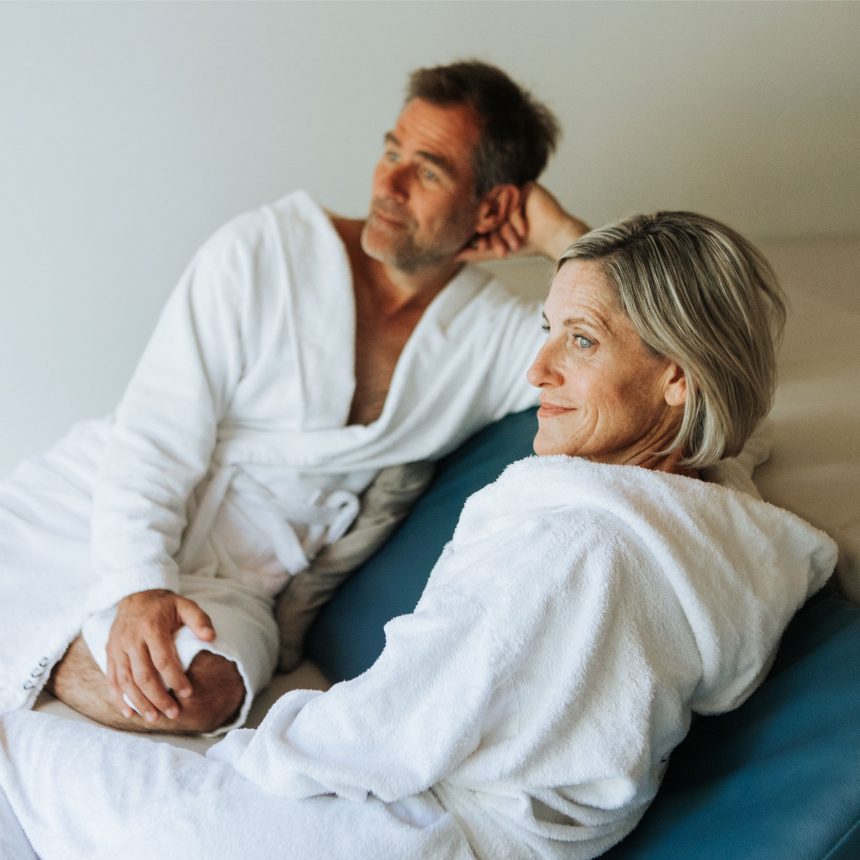 To live better in
Isolation
In this time of social distancing, sharing brings us closer together, unites and awakens our hearts. In order to accompany you during this unprecedented period of uncertainty, we are proud to share with you a selection of video clips. From mindfulness meditation to Nordic cuisine, yoga at home and boreal-inspired mixology, our team makes you discover new ways of making the most of the quarantine. Enjoy!
Watch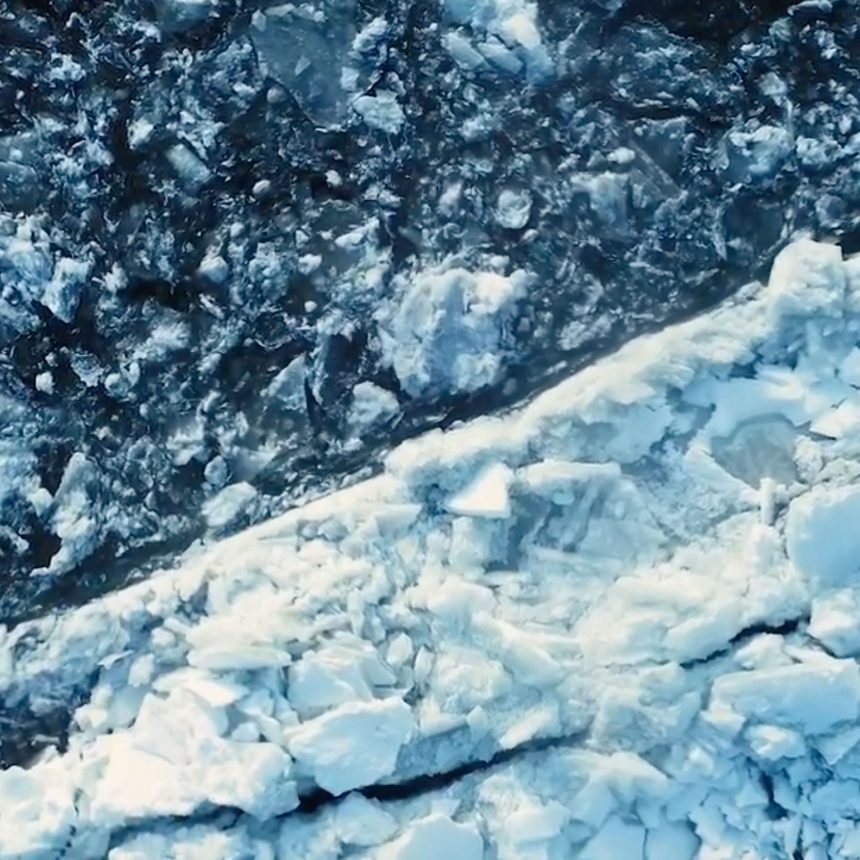 To clear your
Mind
We invite you to reconnect with your body, mind and the present moment, by meditating, reading, cooking delicious recipes or giving your children a massage. In these unique and difficult times, it is all the more important to equip yourself to preserve your mental health.
Watch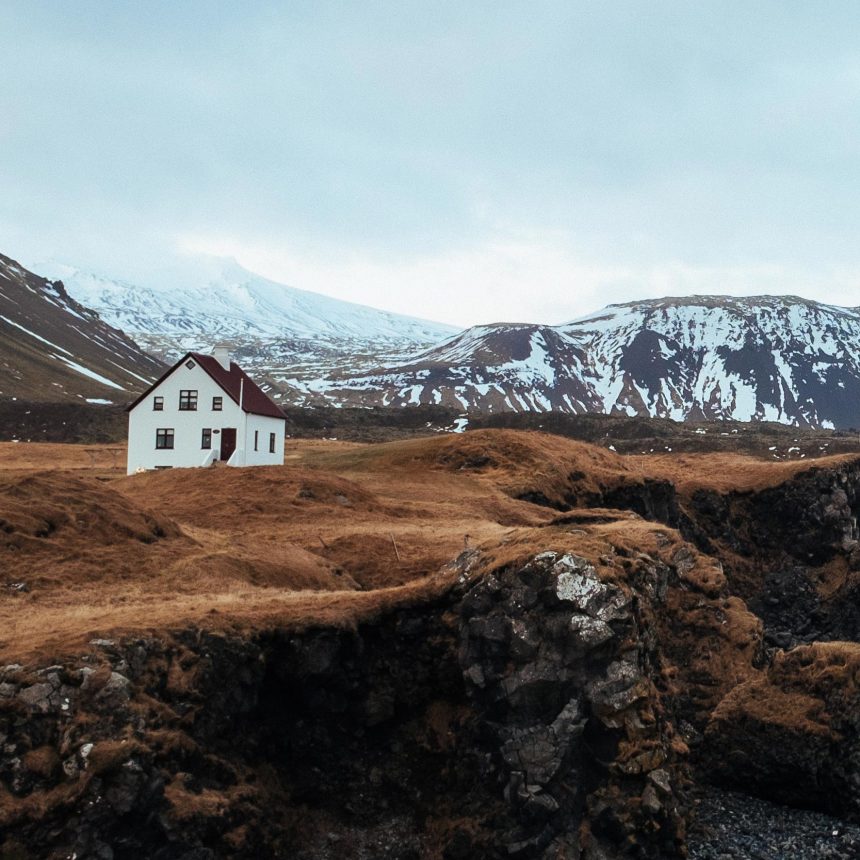 To make room for
Tranquility
Music has the power to take us out of our thoughts and back into the moment. That's why we've put together Spotify playlists specifically designed to bring a little peace and quiet into your home.
Listen on Spotify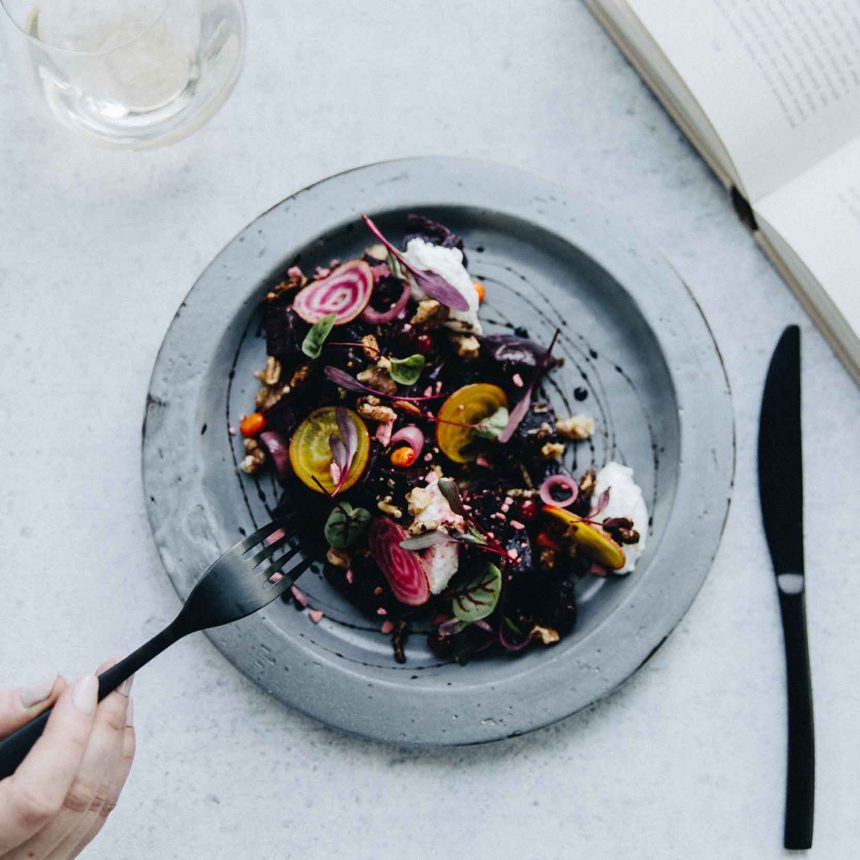 To take the time to
Eat better
Beyond the choice of food, healthy nutrition is about the relationship you have with food as well as with yourself. In this article by Isabelle Huot, discover the benefits of mindful eating.
Read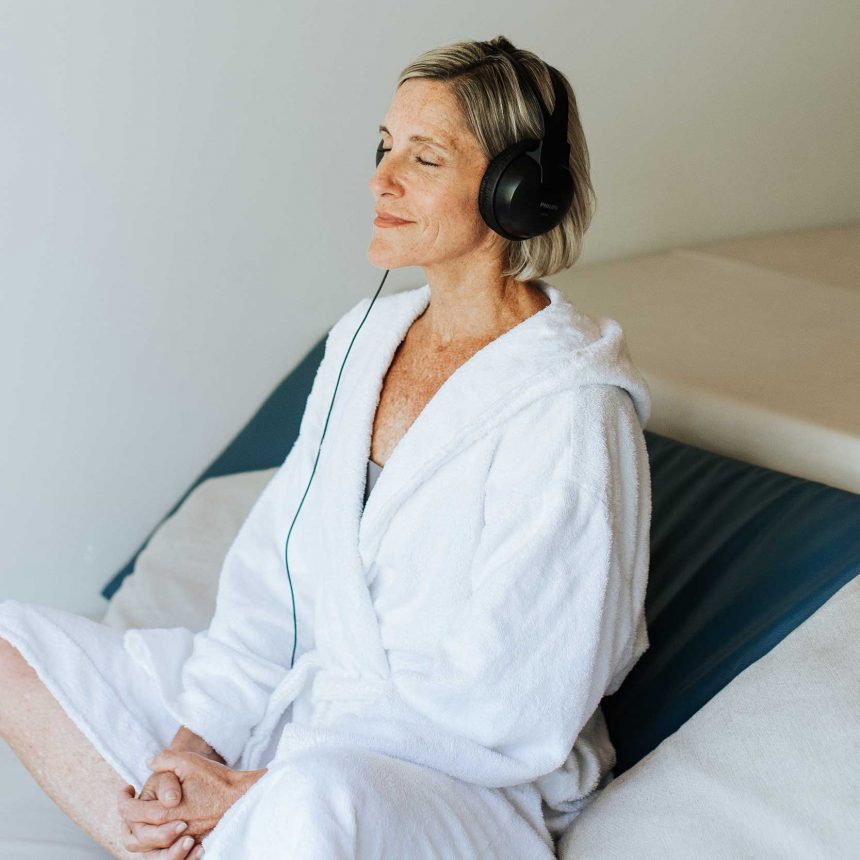 To
Meditate
In order to ground you in the present moment, we offer a mindfulness meditation session guided by Dawn Mauricio.
Listen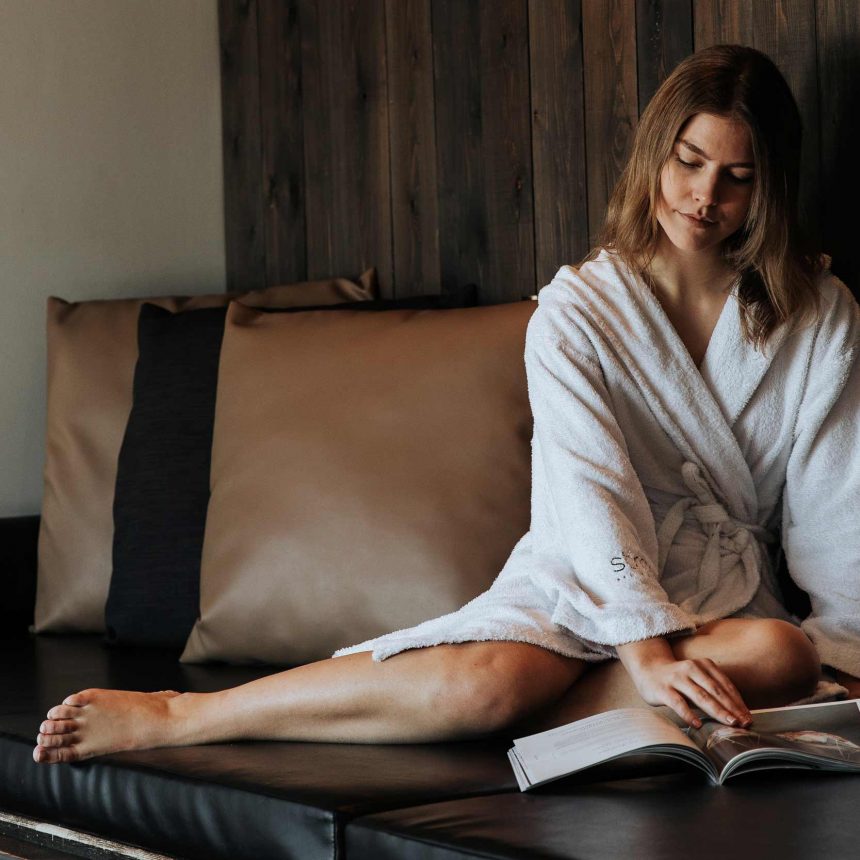 To
Slow down
The latest issue of Strøm Magazine on slow living will take your mind elsewhere and perhaps help you find something positive in this downtime.
Download our latest edition for free | Fall-Winter 2019-2020
To receive our upcoming edition at home, subscribe to our print magazine.
Subscribe
To stay
Connected
Discover four applications to help you take care of your mental health in the comfort of your home.
Read