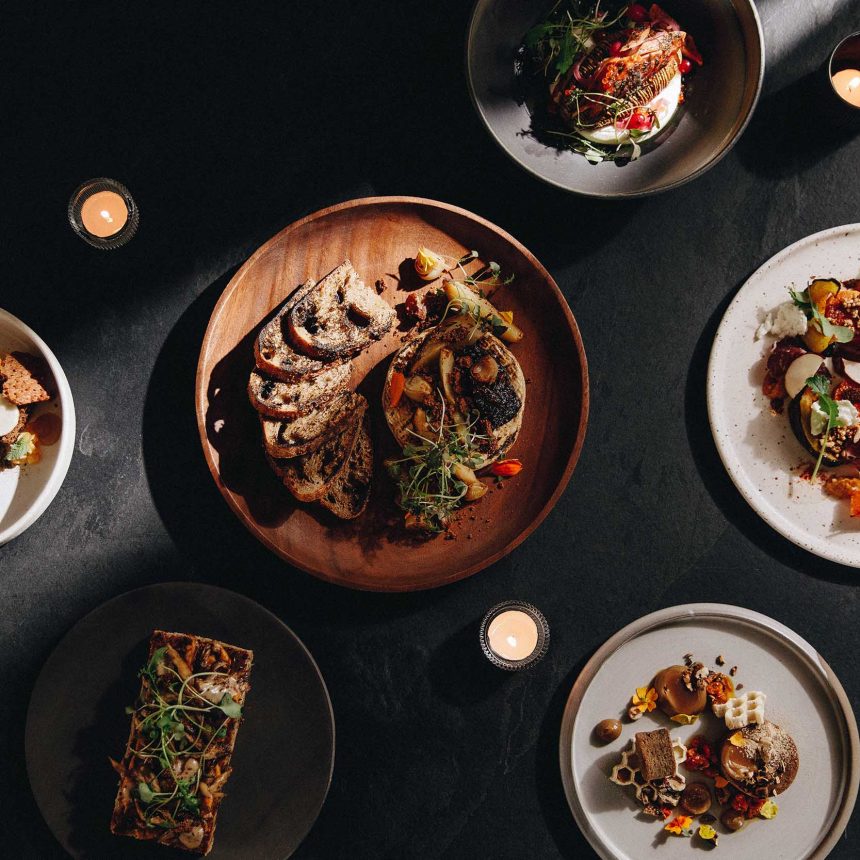 Mother Nature does things well
A gastronomic and creative space, our Fika café offers a boreal-inspired cuisine that emphasizes our nordicity by highlighting local artisans and fresh regional products. Because nature does things so well, we wanted to create a menu of tasty and amazing dishes that will make you discover the best it has to offer, one season at a time …
To discover: an ephemeral and evolving menu that changes with the seasons. An eco-responsible approach to gastronomy that focuses on quality versus quantity. A thoughtful, refined and intelligent gastronomic experience combining hospitality and know-how to offer unique and extraordinary moments.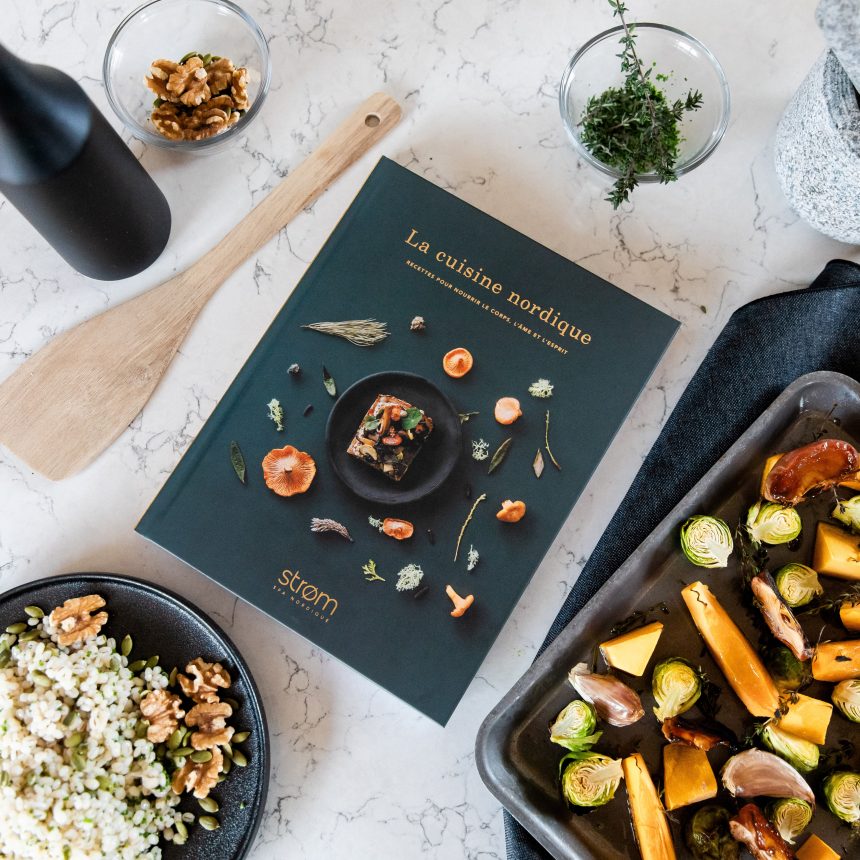 The Strøm gastronomic offer at home
The Strøm offers you a new way to enjoy its gastronomy with "La cuisine nordique", its first cookbook. Showcasing the best recipes served in its restaurants and revolving around the four seasons, this book is full of original and comforting recipes inspired by nature and featuring local flavours and terroir ingredients. Available in French only.
Buy