Relaxation in a peaceful setting
15% off weekday packages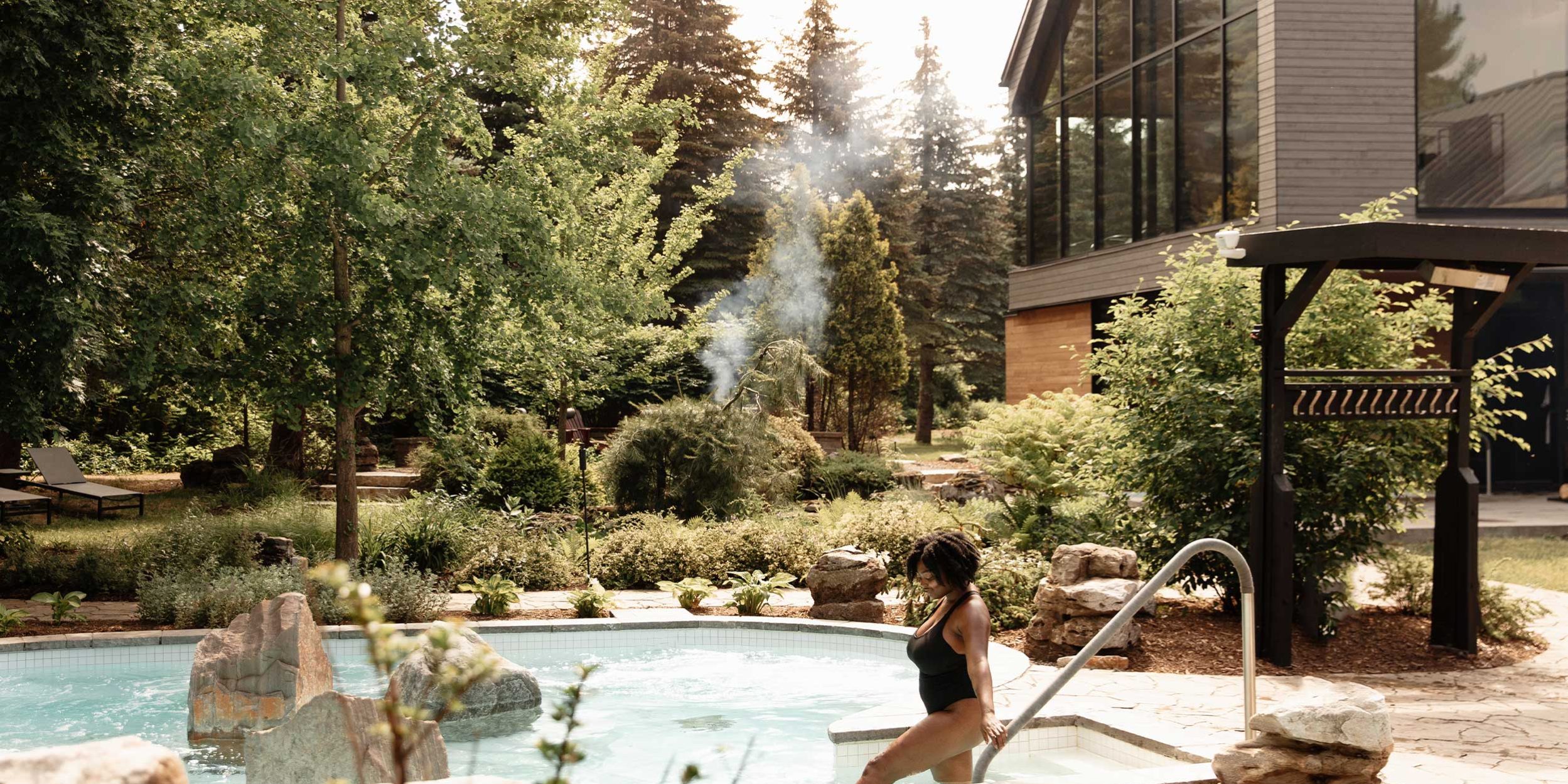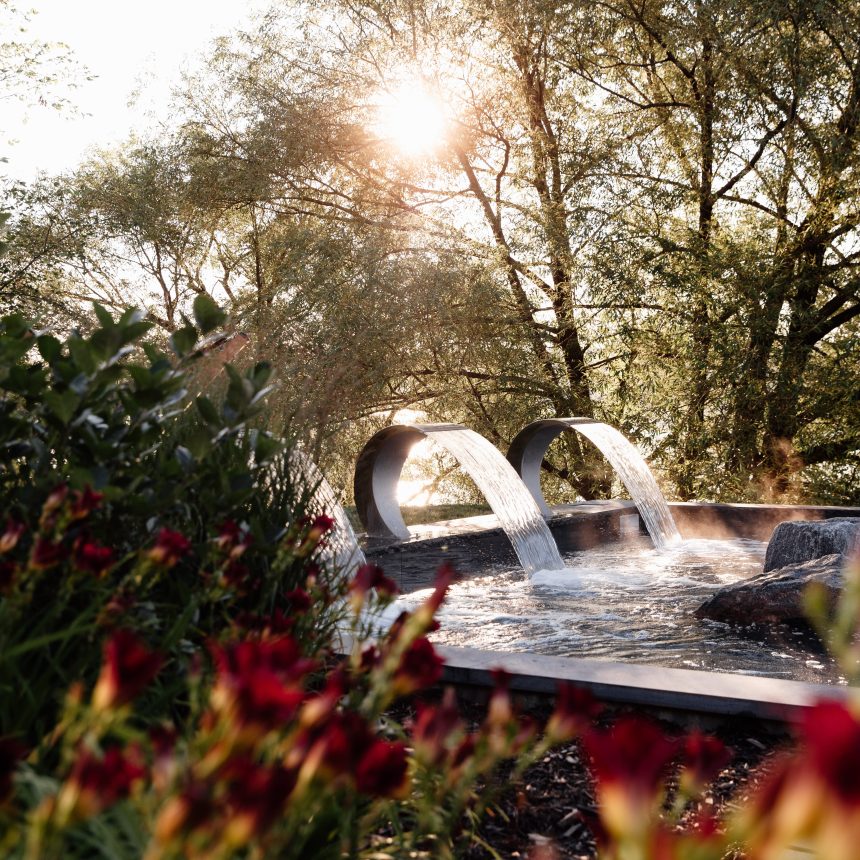 PROMOTION
15% discount on
weekday packages
CALM IN THE MIDST OF THE ROUTINE
Get 15% off on weekday packages and treat yourself to a moment of serenity in a less busy period. 
Limited-time online offer only. Cannot be combined with any other offer.
PROMOTION  
$10 off Luminous evenings
THE BEST AT DUSK
For a limited time, invite calm into your evenings and take advantage of a $10 discount on the thermal experience starting at 5 p.m. in our Mont-Saint-Hilaire and Old Quebec locations. 
Offer valid online until April 30, 2023. An additional fee may be charged for use before 5 p.m. or after April 30, 2023.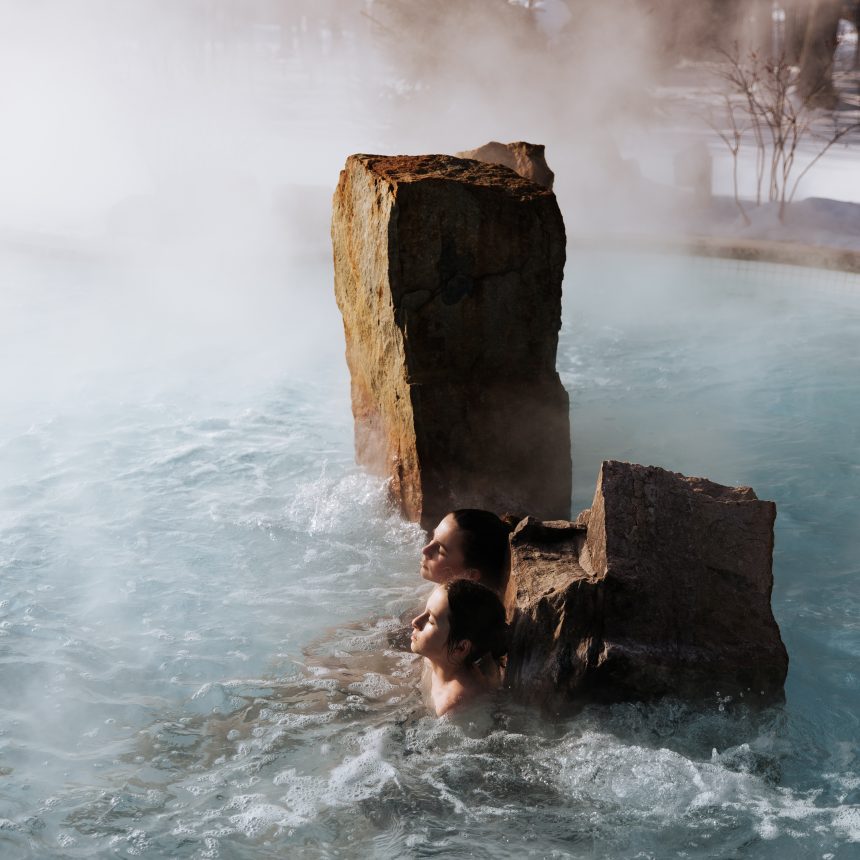 EVENT
Drøm Evenings
A special moment with your oldest
On Tuesdays and Wednesdays, from 5 to 10 p.m., teenagers from 12 to 15 years old are invited to come and enjoy the thermal experience at Strøm Nordic Spa accompanied by an adult. This is an opportunity for them to discover the benefits of relaxation.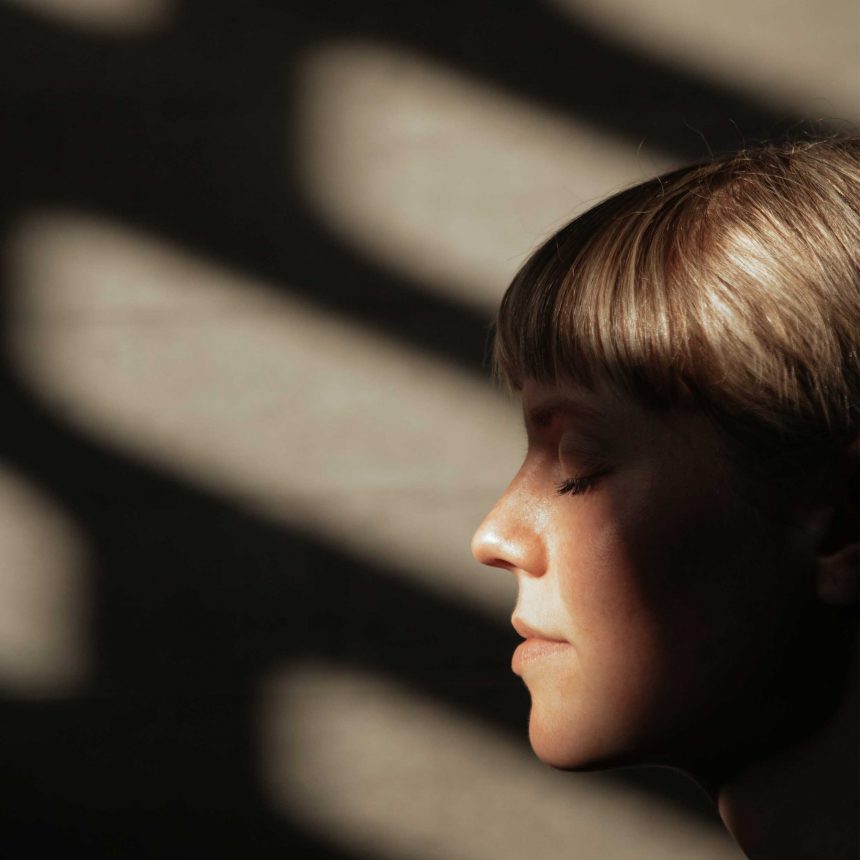 AUDIO CONTENT
Centré sur l'équilibre 
The Strøm Nordic Spa podcast (in French only)
The Centré sur l'équilibre podcast addresses all aspects of well-being. Hosted by Cassandre Clermont-Moquin, it offers insightful and engaging discussions in partnership with contributors from various fields of expertise. Discover bold, feel-good content and let us accompany you on your quest for balance, one episode at a time. 
Discover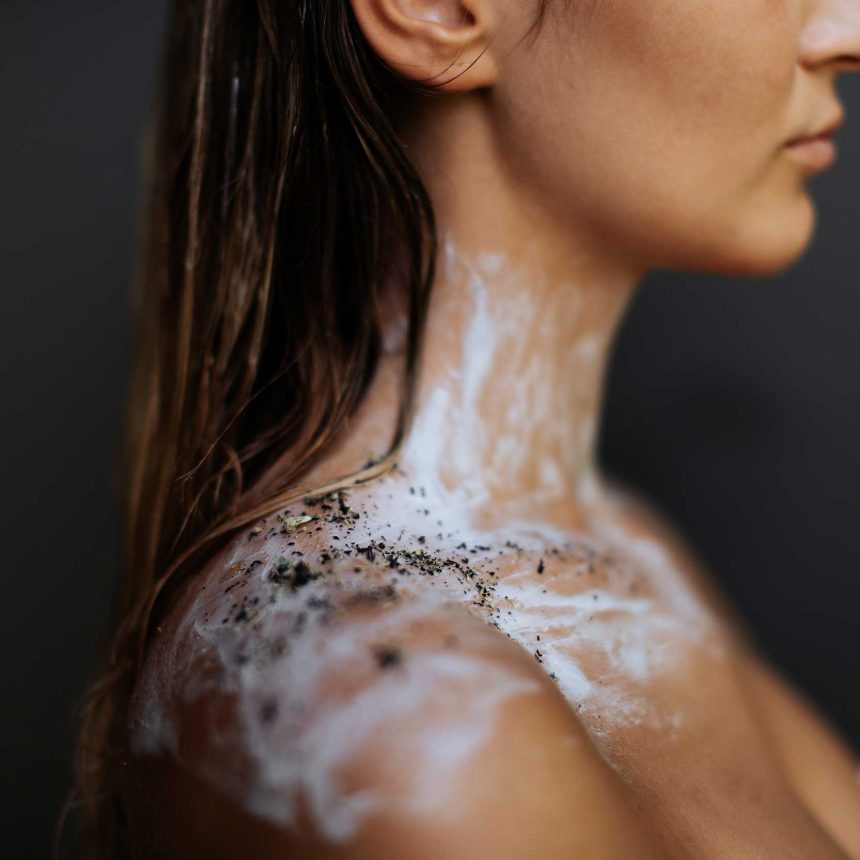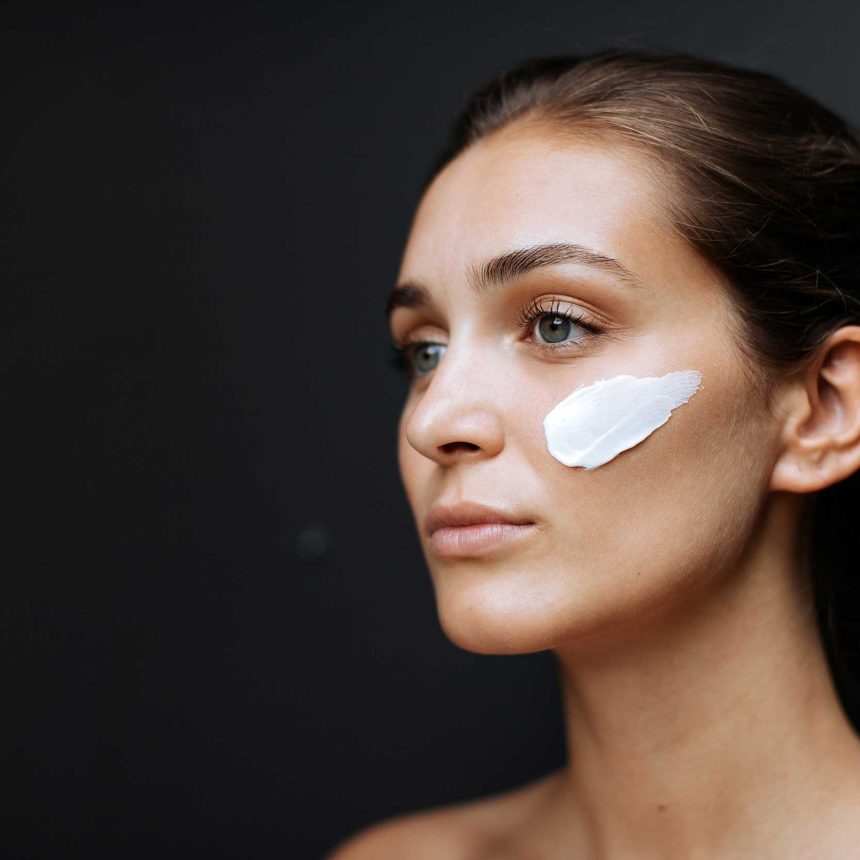 Body

rituals
Focused on relaxation and awakening the senses, BORÉAL body care line allows you to enjoy a spa moment at home. Holistic beauty expert Judith Ritchie reveals how to become the creator of your own moment of well-being with three simple rituals to do at home. 
Face

rituals

 
Featuring high-performance ingredients and soothing fragrances, BORÉAL face care products combine relaxation with the promise of daily results. Holistic beauty expert Judith Ritchie tested the BORÉAL line at home and tells you to recreate the experience for yourself.