5 books to rethink the world
January 16th, 2017 by Strøm Spa Nordique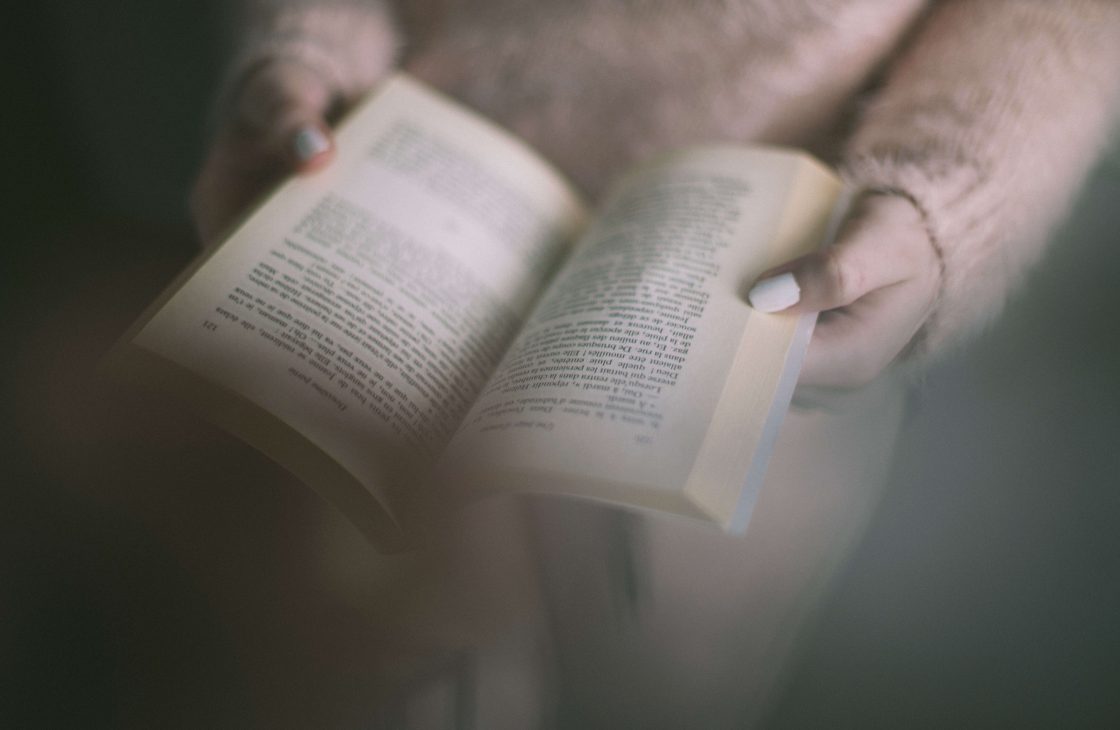 Writers are precious witnesses of their time and they do not hesitate to shake up the established order. They might question it head on or observe it from the sidelines, but they are rethinking the world we live in, which nowadays appears to be feverish and troubled in many ways, but they are also the bearer of hope.
– By Nicolas Gendron, journalist and film critic
« Tout bouge autour de moi », by Dany Laferrière (Mémoire d'encrier, 2010)

Faced by adversity and death, it is possible "to see a worthy people rise under a rain of dust". On January 12, 2010, at 4:53 pm, a magnitude 7 earthquake struck Haiti right in the heart. "The concrete fell, but the flower survived", tells Dany Laferrière, who found himself in Haiti at the time of the earthquake and since then has not been able to bring himself to be quiet about what he has seen. Written in a few days, his notebooks describe very acutely the combative nature of a country that must rebuilt itself, but more importantly, it doesn't have to do it from scratch. Between shared mangoes and the myths of his people, with the conviction that culture is the last bastion, the famous writer displays his most stripped style to touch the intimacy of a community. Almost 7 years later, he is still giving a face and a soul to this important moment in Haiti's history, just like the human being that will never seize to get up again and again…
Downtown, by Noël Lang and Rodrigo García (KettleDrummer Books, 2012)
What delicate and charming cartoon! We follow a nice group of friends, with Pablo as their leader – Blo for insiders – during their rambles in the park, at school or … in their head. The world of childhood is depicted in all its vivacity, with the whims of Blo, who never leaves the house without the record of Petula Clark; with Bibi's goodness, Blo's "favorite fiancée"; with the ordinary cruelty that Pierrot suffers because he is overweight; with the anxiety of Benjamin, who pulls out all his hair; and with Ruth's bubble gum dreams about Hollywood and Danny Zuko from Grease. But then there is a little "something more" that distinguishes them by one chromosome. Not just any chromosome, you might say, it's a copy of the 21st pair of chromosomes that is added on … Trisomy 21, aka Down Syndrome. In Lang and García's book, Trisomy 21 is neither an object of curiosity nor a curse, and the child who is born with this additional chromosome has to deal, like any other, with its normality and its tangled uniqueness. Refreshing.
Le métier d'aider, by Michel Dorais (VLB Éditeur, 2015)

Sociologist, professor and researcher emeritus, Michel Dorais has repeatedly proven his talent for extension and his desire for the democratization of knowledge with –among other things – thirty insightful books ("Le mémoire du désir", Don't' tell – the sexual abuse of boys, "Éloge de la diversité sexuelle", Dead boys can't dance). His most recent book is the sum of more than 35 years of experience, reflecting on the content more as a helping hand. Whether you are a psychologist, work in special education, a teacher or simply interested in solving problems, "Le métier du désir" will pull you in for the better. Dorais has written 22 chapters, enriched with powerful real life cases, passionate words and revealing titles (Le symptôme n'est pas le problème, Personne n'aime changer, etc.). The book exudes a subtle ode to the resilience and everyone's capacity to act, should he/she dare to make that move. A highly relevant book.
Les libéraux n'aiment pas les femmes, by Aurélie Lanctôt (Lux Éditeur, 2015)
A prominent figure of a new generation of feminists for the less articulated, Aurélie Lanctôt has written an essay on the austerity that should feed the alcohol fuelled debates at your family dinners. The author takes her title very seriously and demonstrates, with statistics and evidence to support her theories, how the obsession off zero deficit and the cuts of the Couillard government undermine the autonomy and the freedom of Quebecers that was so hard-won in the second half of the 20th century. Let's remember that women make up more than 75% of the nursing staff in the health system, of the teaching body and the community, three areas that are looking at major cuts. But this budgetary logic, Lanctôt recalls with eloquent simplicity, is very austere. A book that puts the "real business" records straight!
Demain : un nouveau monde en marche, by Cyril Dion (Actes Sud, 2016)
This book is the sequence of the (very good) French documentary "Demain", co-directed by actress Mélanie Laurent and green activist Cyril Dion, telling happily the behind the scenes of the film, shot in a dozen countries, and at the same time it proposes to further deepen the explored solutions, hopefully before 2100, since ambiguous statement of certain studies announce the partial death of humanity by that year! In five closely linked components that some people are striving to reinvent – agriculture, energy, economy, democracy and education – we are electrified by the enthusiasm and dynamism of human beings of different backgrounds, who are unwilling to give in to fate, from Iceland's pots and pan revolution, via the urban agriculture that revitalizes Detroit to the meeting of the five wise men of an Indian village. Great if you are "hungry" for reality without sacrificing the wonderful.
Besides being a journalist and film critic, among others for the newspaper "Voir" and the magazine "Ciné-Bulles", Nicolas Gendron is primarily an actor and artistic director of the theater company ExLibris. Since being a big reader, Nicolas has also co-adapted the short story collection "Les perruches sont cuites", by Charles Bolduc (Leméac, 2006) for the theatre stage, and he signed the adaptation and is the director of the play "Et au pire, on se mariera", after the novel by Sophie Bienvenu (Éditions La Mèche, 2011).
YOU MAY ALSO LIKE THESE ARTICLES
Books: Top 5 – The human senses