Make the most of Fall Season!
Admire a sunset sitting by the fire, relax in an outdoor whirlpool, marvel at the beauty of the landscape or chat for long hours with your loved ones. It's time to take full advantage of what fall has to offer!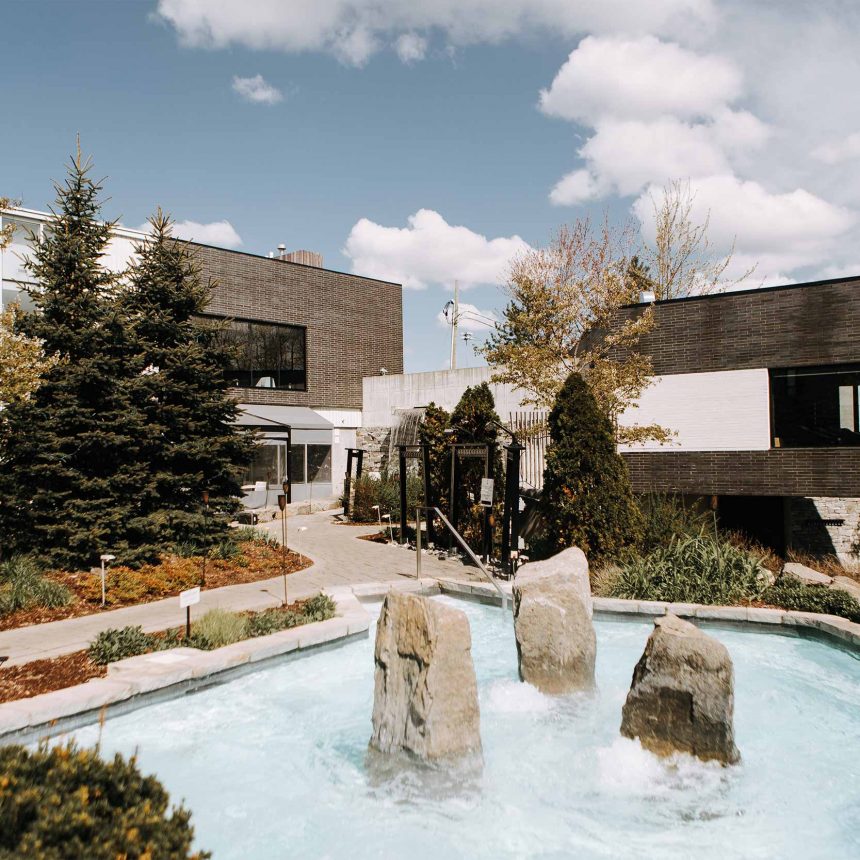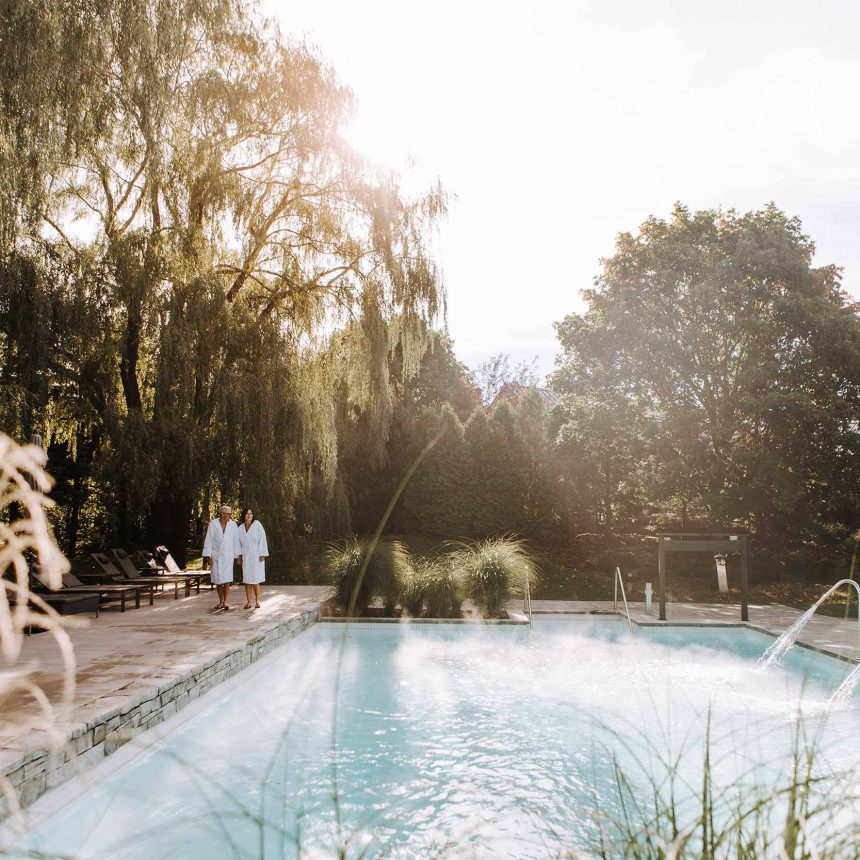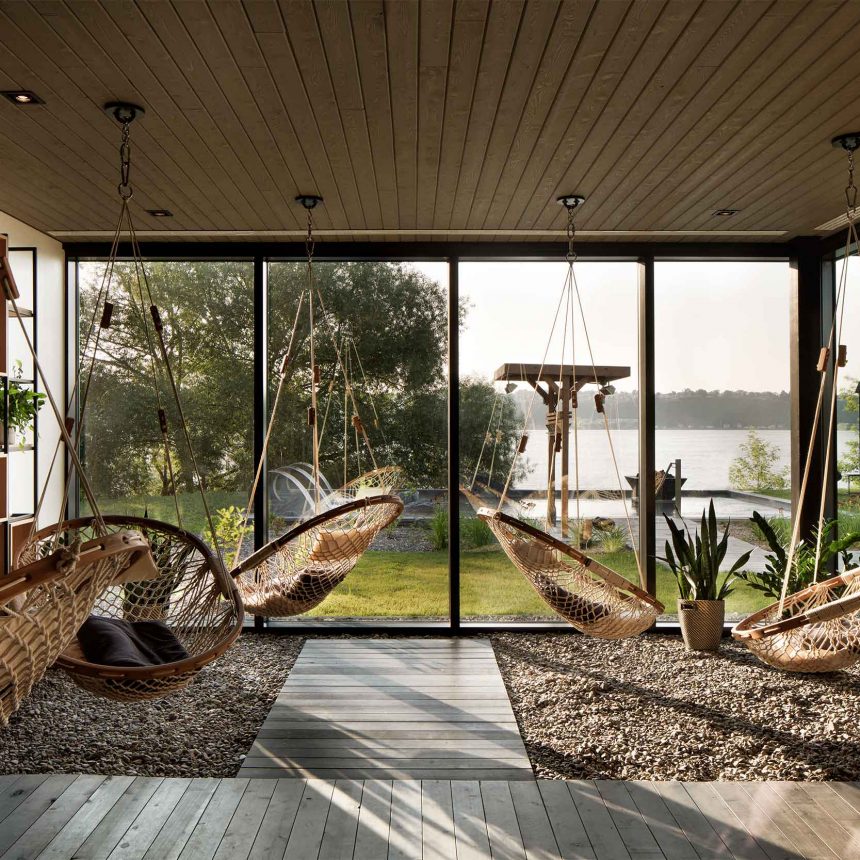 Attractions Passports
Up to 40% off
Eating outside, swimming in a pool filled with sunshine, relaxing in a hammock under the trees… Get the chance to enjoy the feeling of getaway you love so much without going far with our Attractions Passports!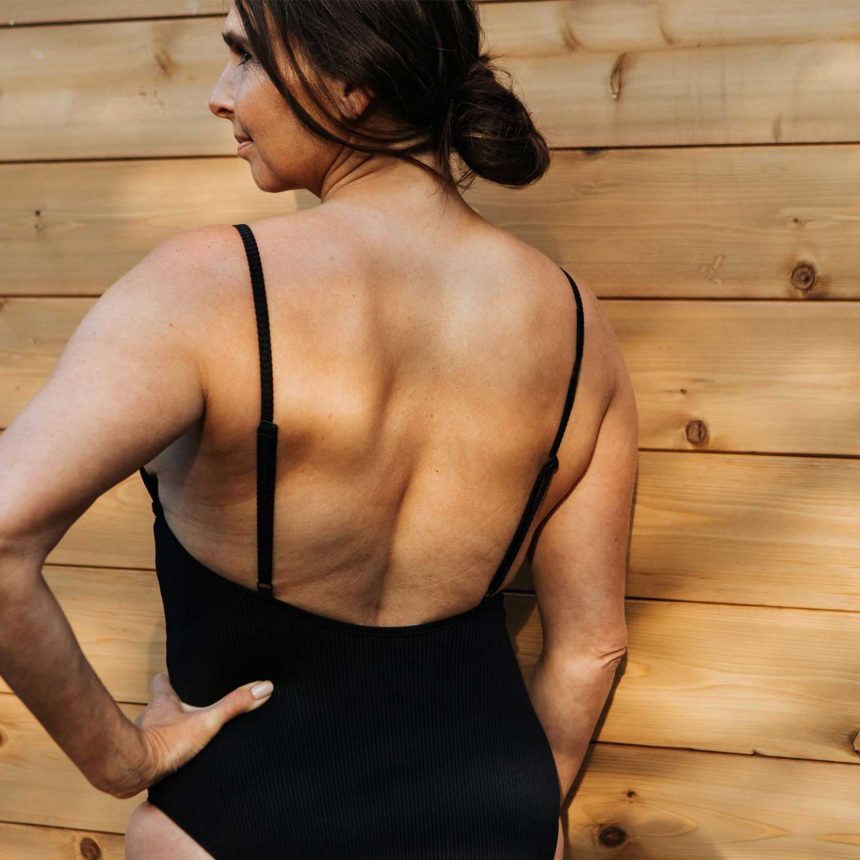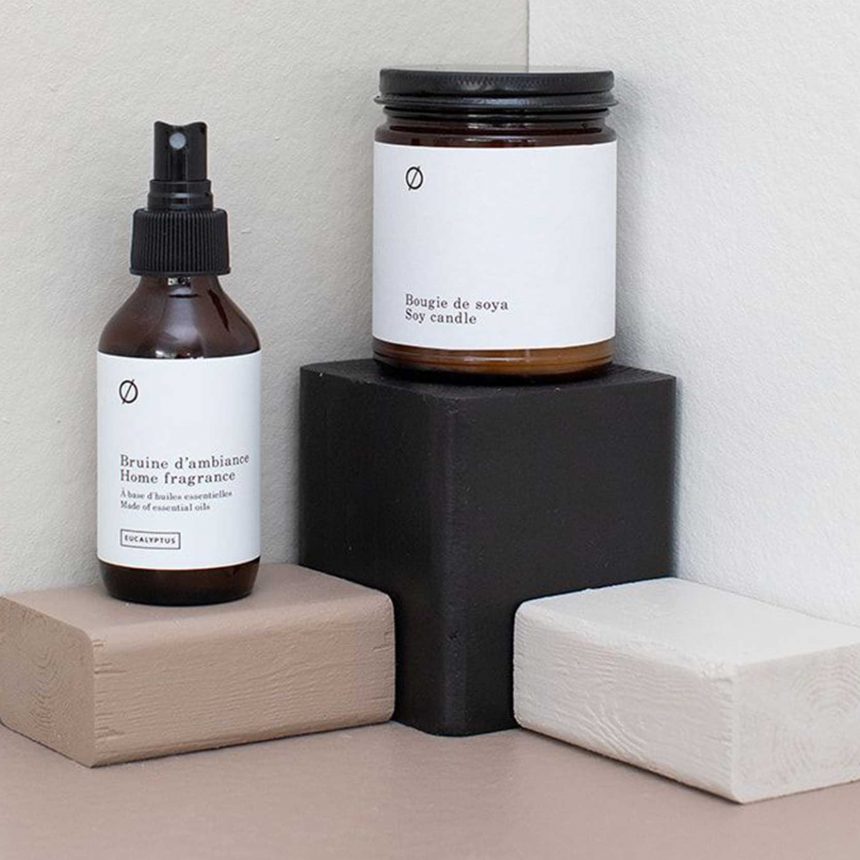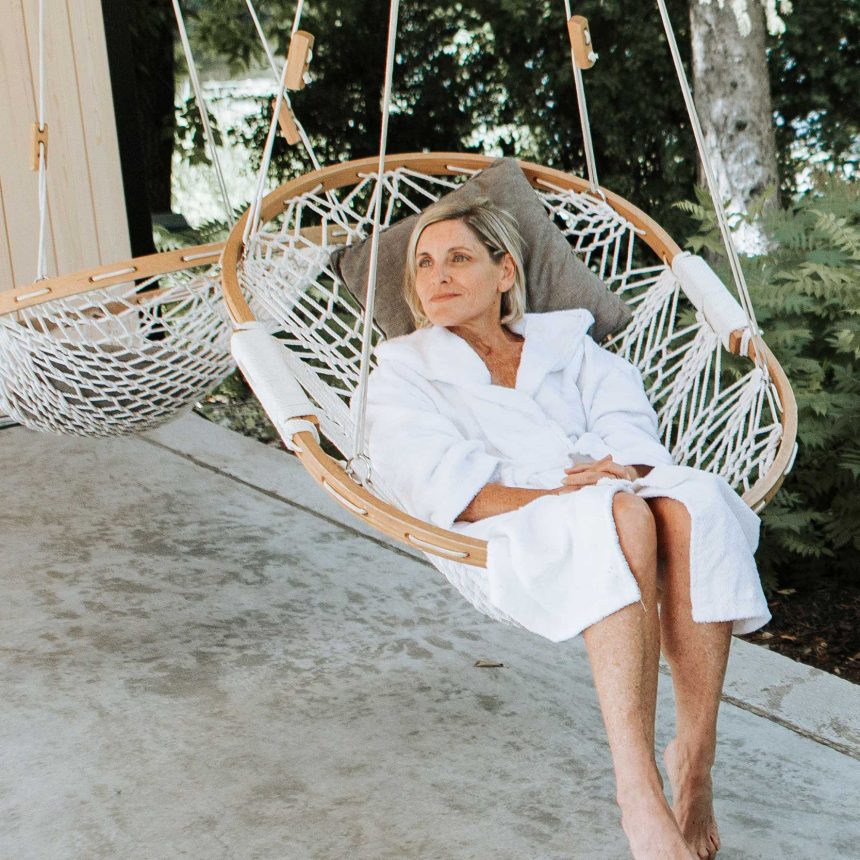 Boutique items
to extend summer at home
Whether it's a hanging chair, an ambiance mist with eucalyptus or a swimsuit from the Strøm collection, our boutique's products will allow you to continue to enjoy the good weather this fall.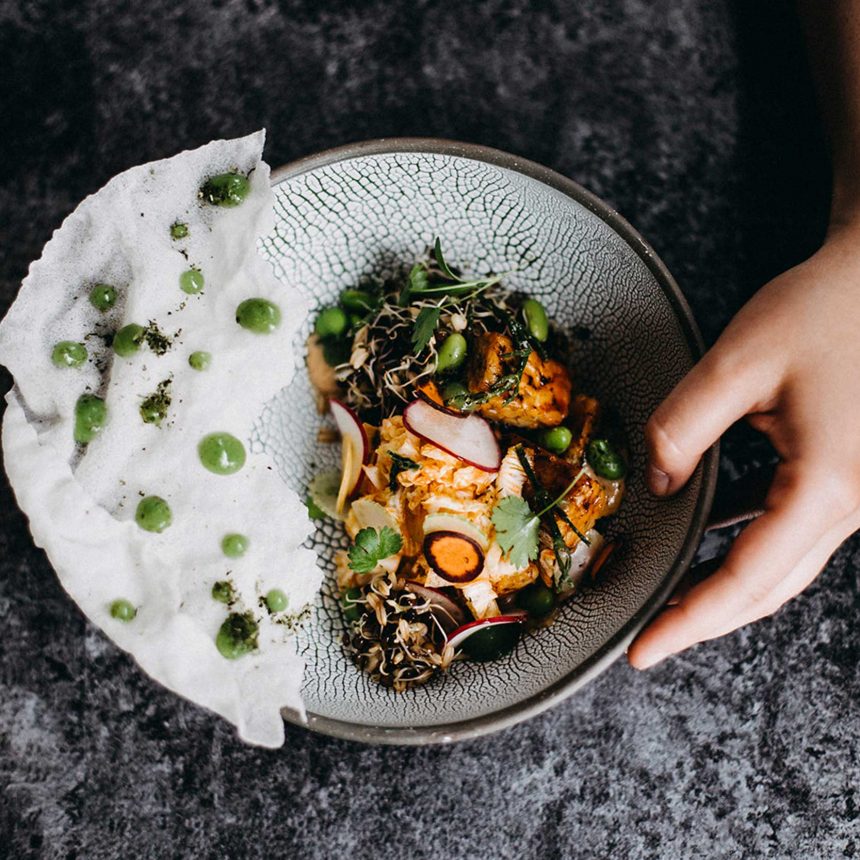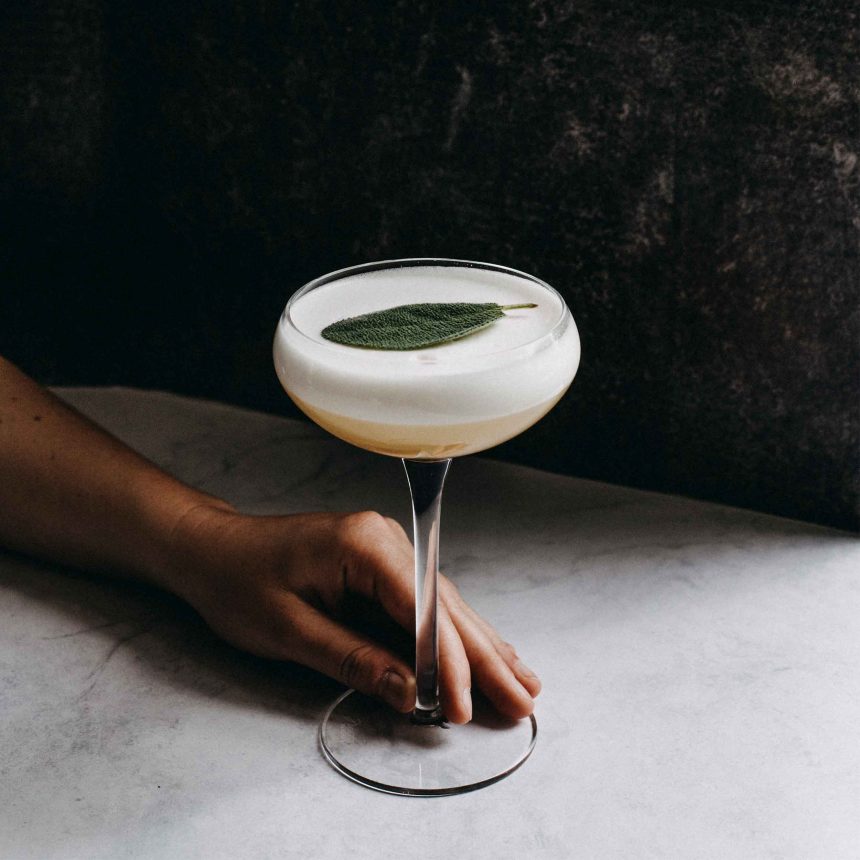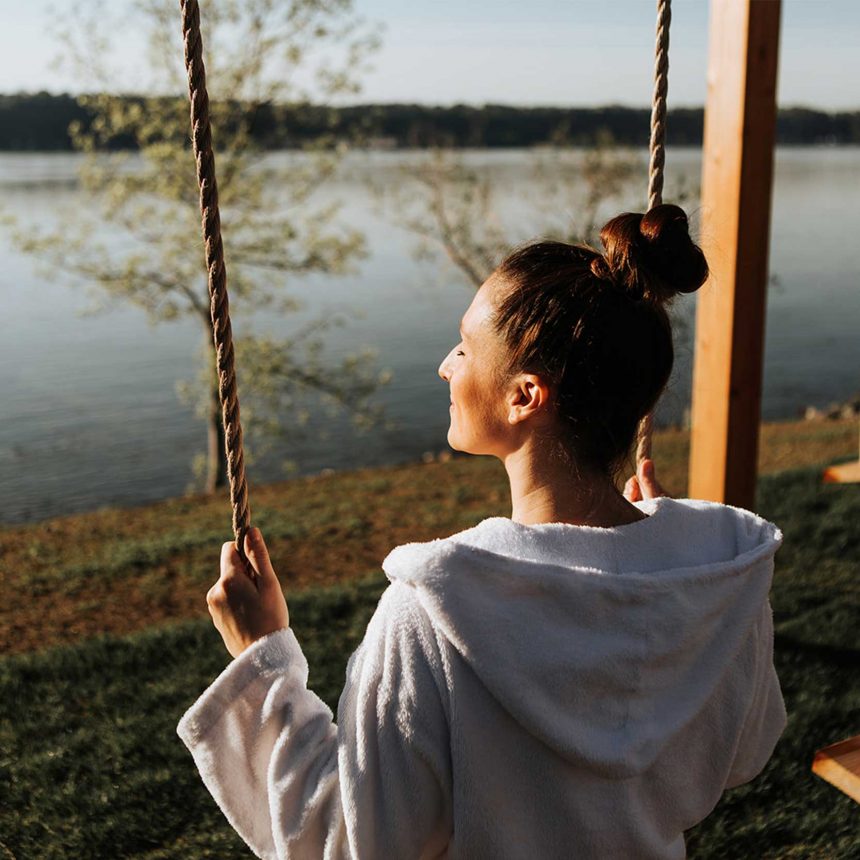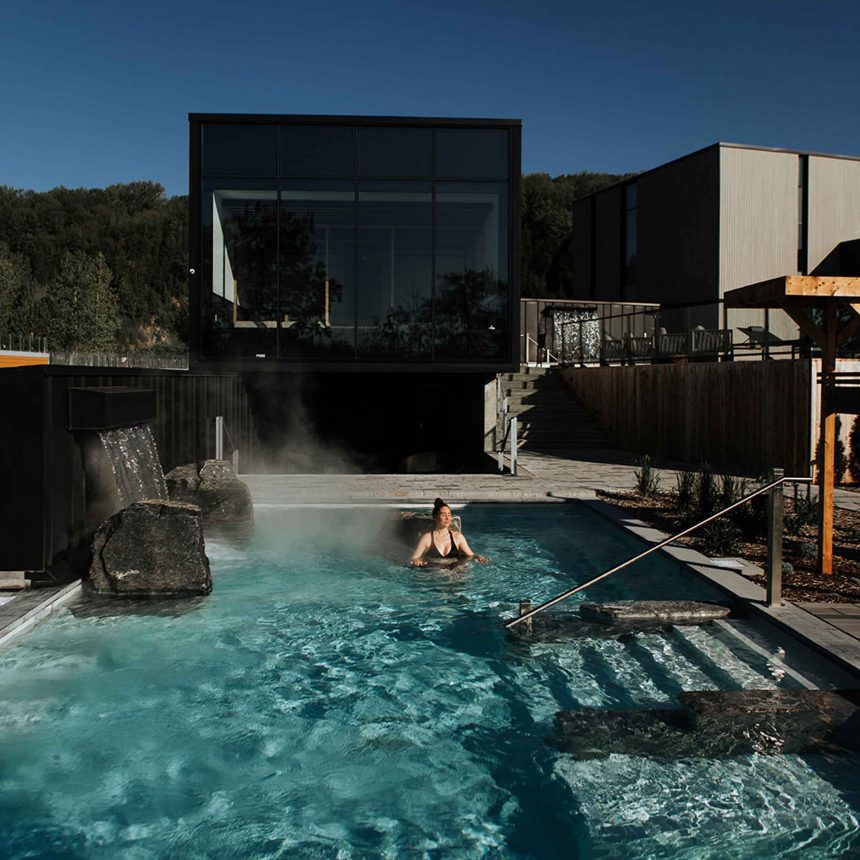 Packages
to enjoy the outdoors
Revisit the essentials, explore new possibilities and immerse yourself in relaxation with our brand new packages!