In the heart of northern lands
Strøm Nordic Spa × Voyageurs du Monde
$ 12 000 in prizes to win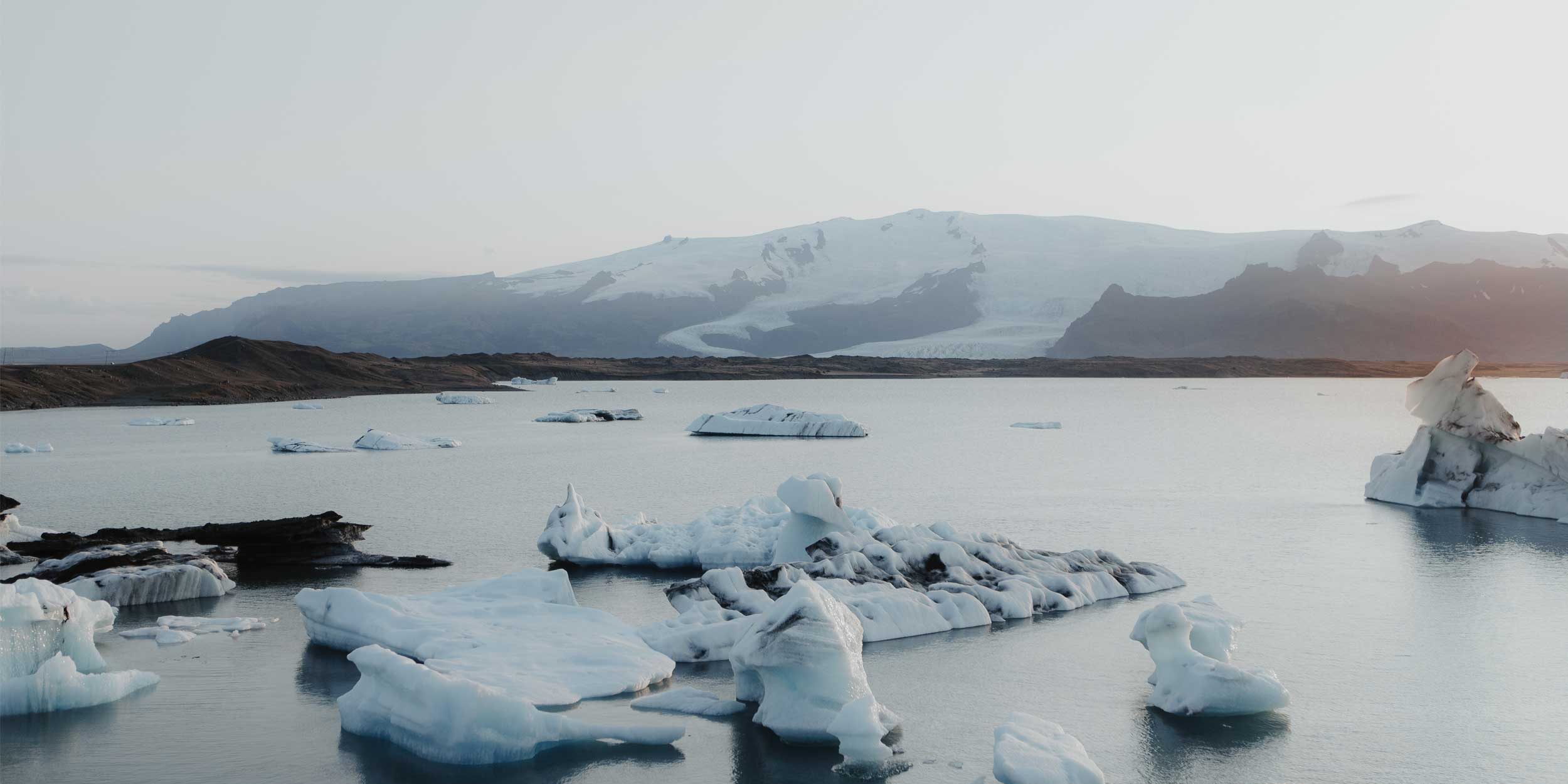 A World Where Time Stops
Just as we do, draw inspiration from Iceland's mythic, imposing, architectural character. During this epic voyage, you will encounter larger-than-life powers of nature that captivate all the senses: fumes and vapours rising from an earth that comes alive in geysers and volcanoes, a coastline beaten by the surf, black sand beaches, cliffs, waterfalls, and other geological wonders.
Experience hydrotherapy at natural spas that have won awards from around the world, including the legendary Blue Lagoon. Experience the hidden treasures of Scandinavian gastronomy, where Nordic cuisine and northern cocktails will keep you anchored in the moment and help you relive your day, one second at a time.
/
Evoking both the force and the tranquility of water, the Scandinavian word Strøm designates a current and, figuratively, water's incredible strength, constant movement and energy, as well as its serenity. Strøm communicates the mighty power of water, whose essence, once channeled, profoundly nourishes and transforms, and it conveys a source of purity that regenerates inner balance and harmony.
You have until December 8th, 2019 at noon to participate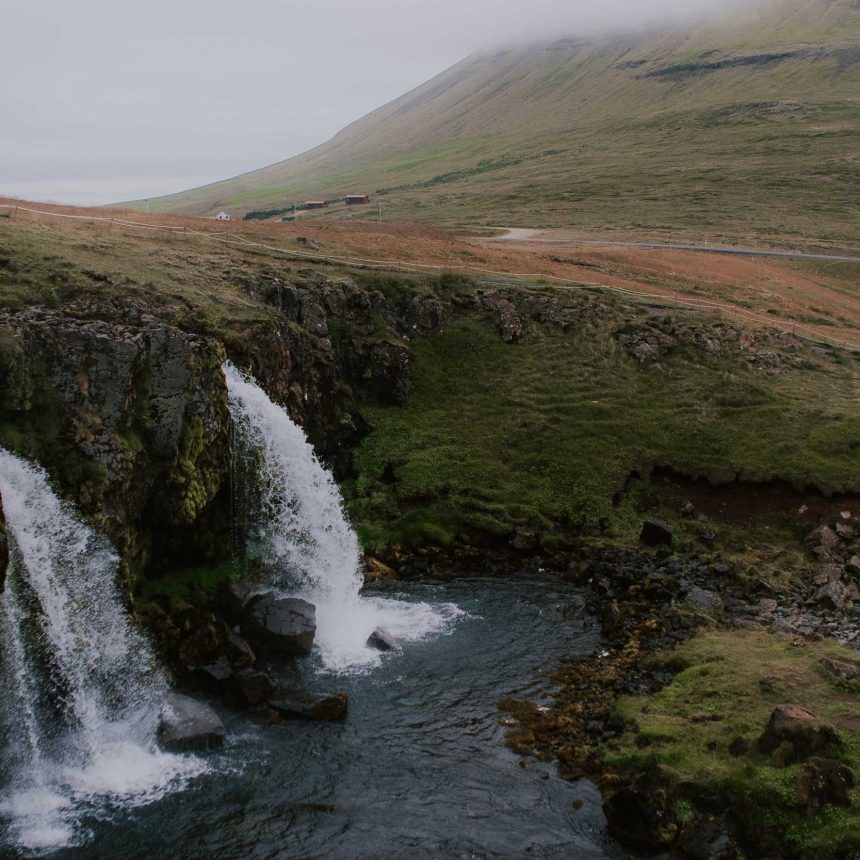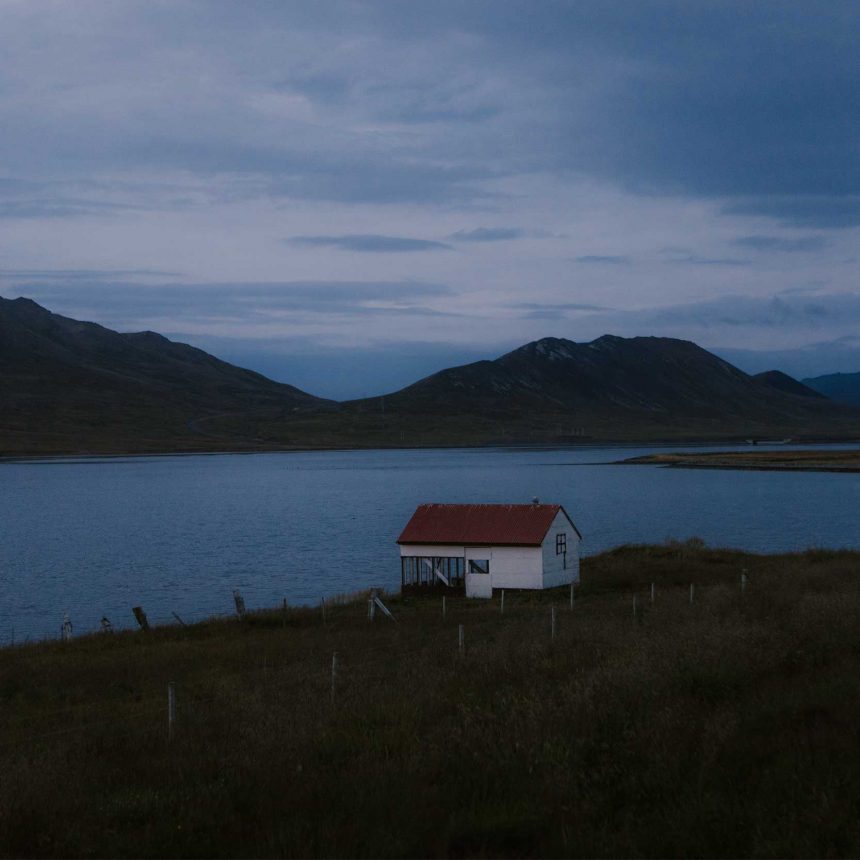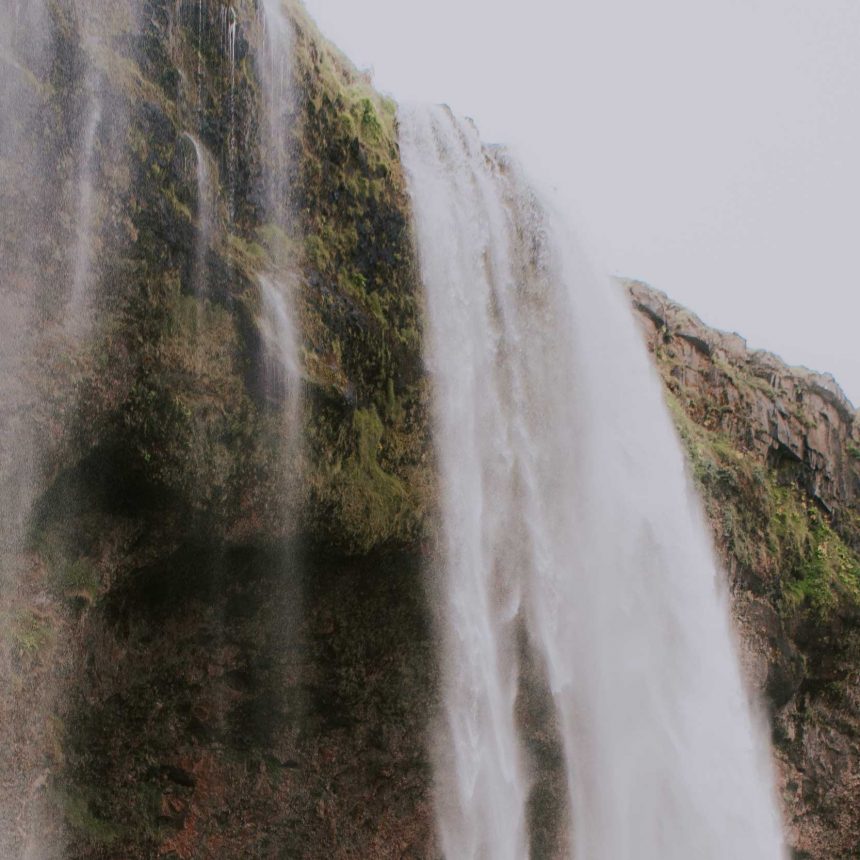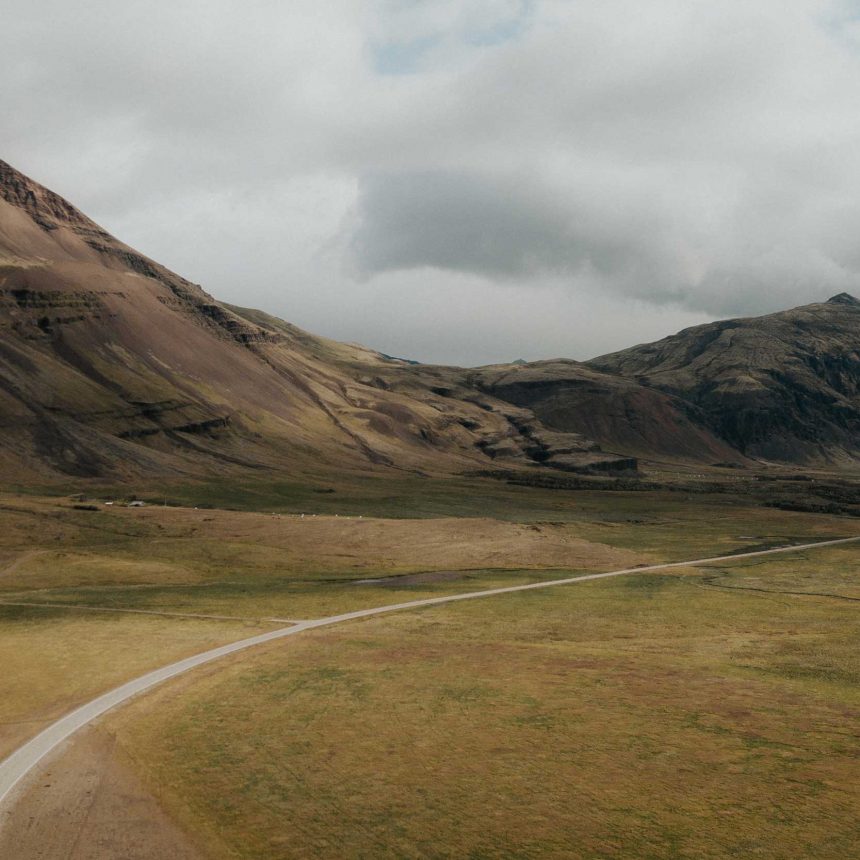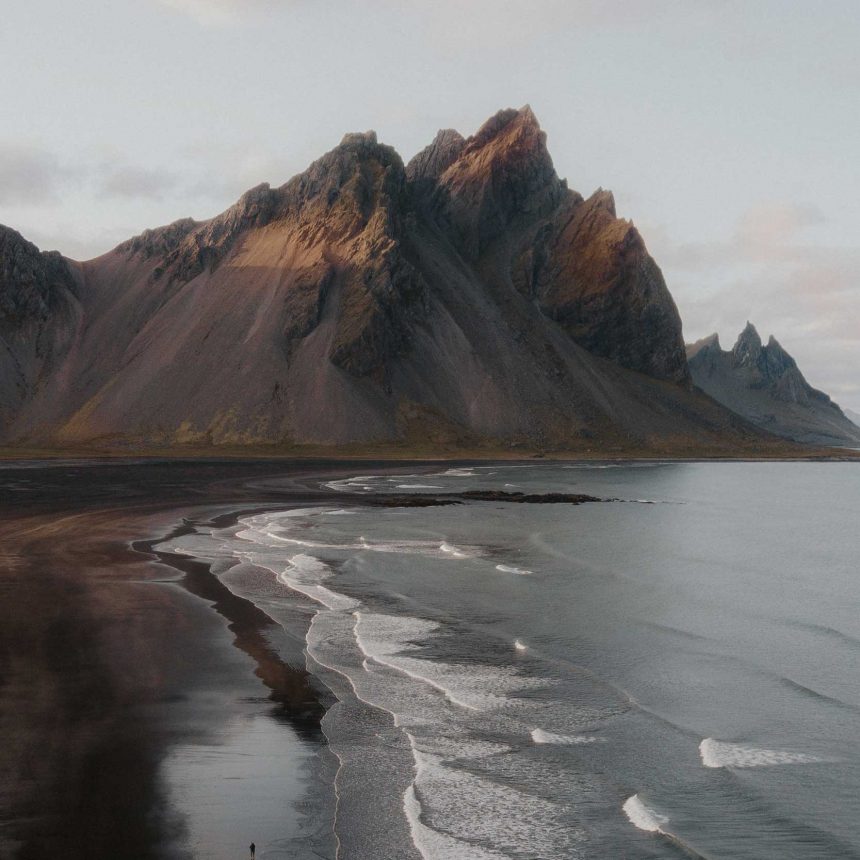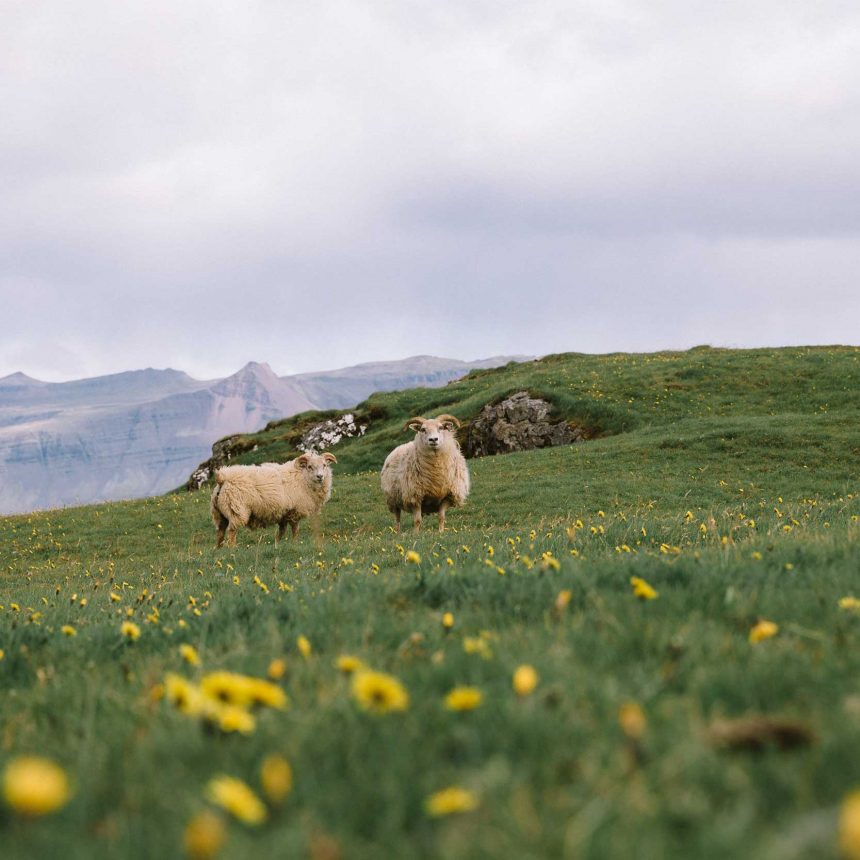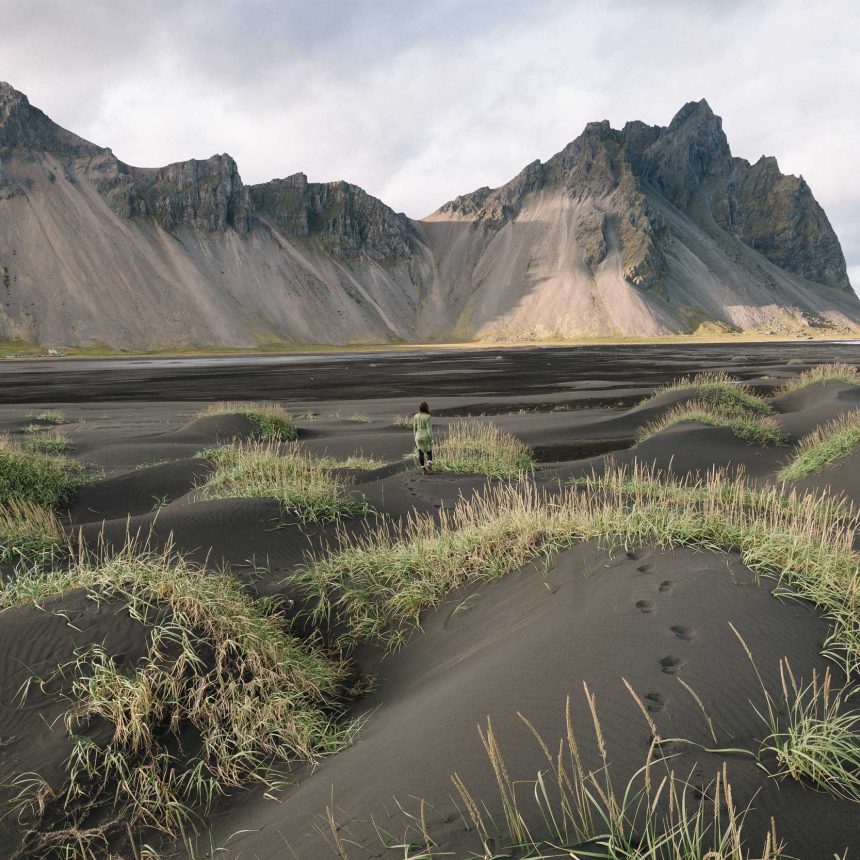 1st prize
Trip to Iceland of one week for two
AND
a n˚5 Holiday package for two
Valued at up to $11,280 CAD depending on the branch's choice.
Total Immersion in Icelandic Culture
Let yourself be lulled by the vital powers of water and stunning spectacle of nature in a place where time stops, and you savour the beautiful surroundings. Come enjoy the Strøm experience at its source—in Iceland.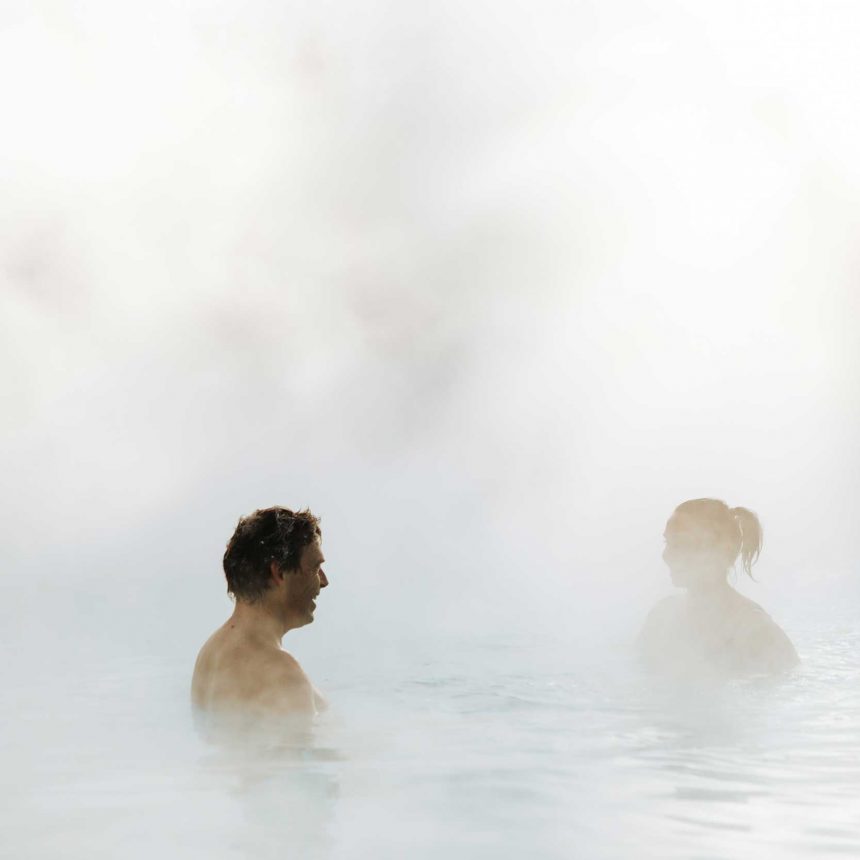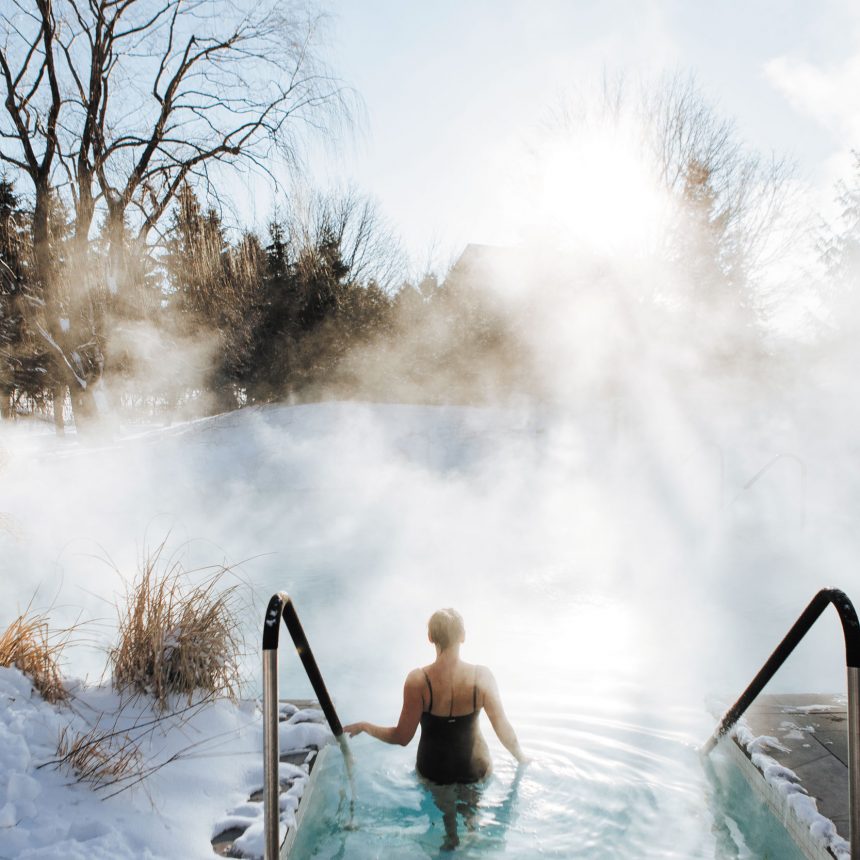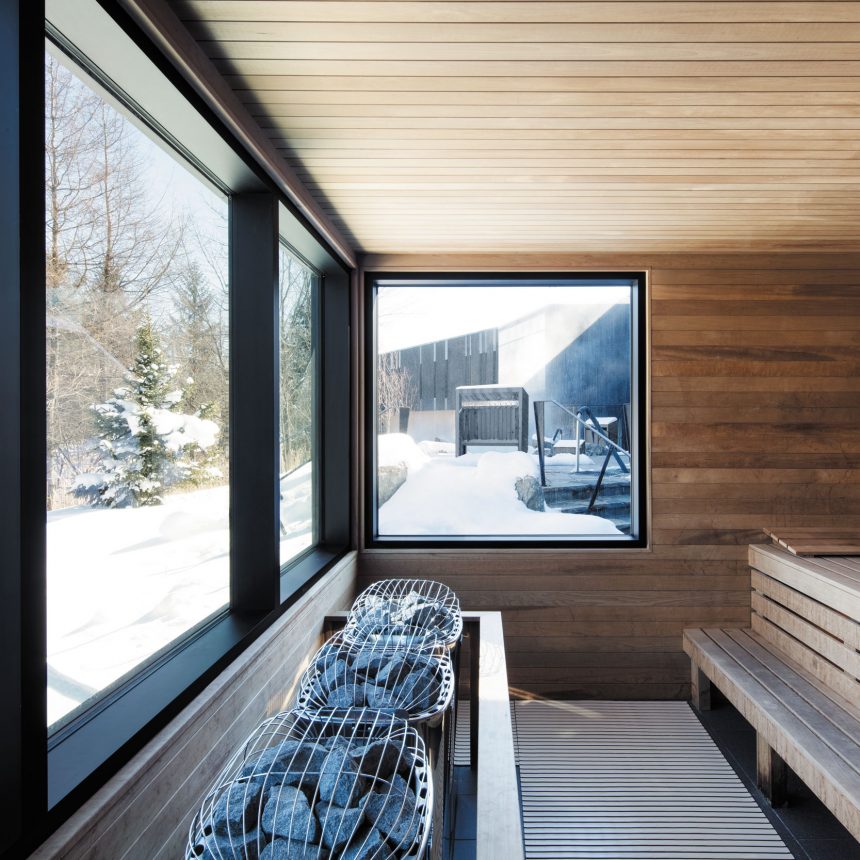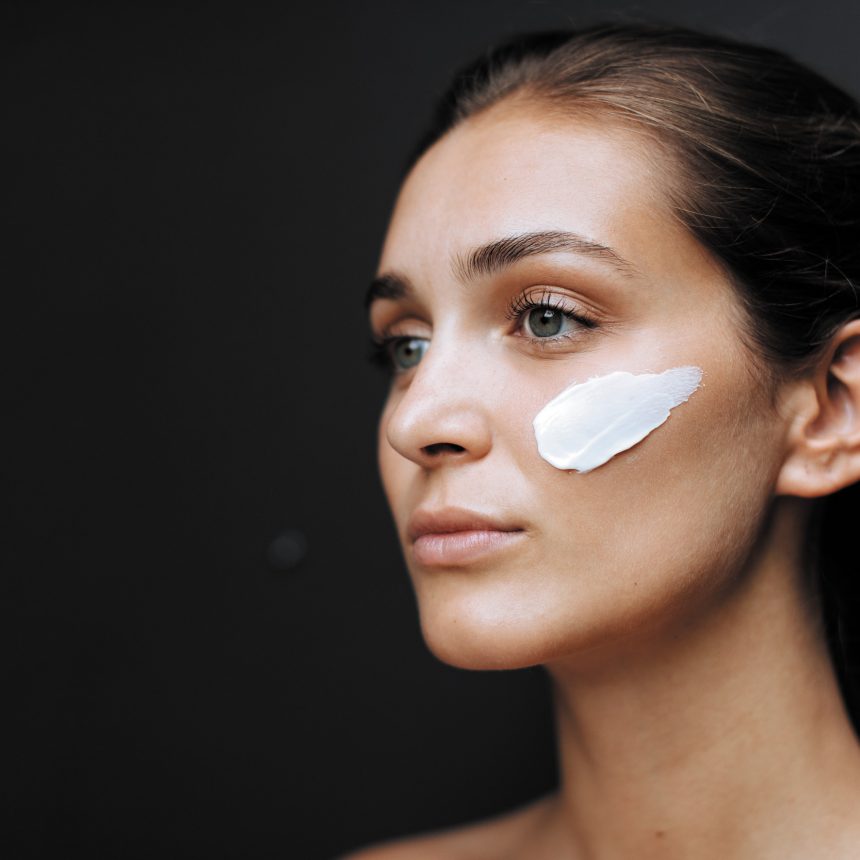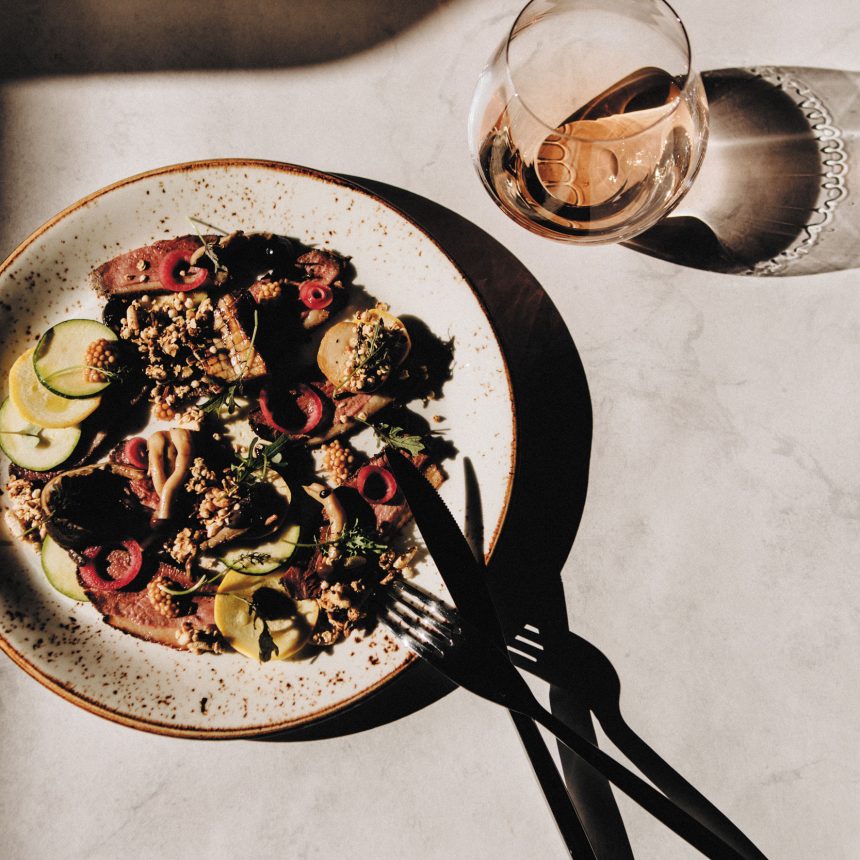 2nd prize
N˚4 Holiday package for two
Value up to $498 CAD depending on the branch's choice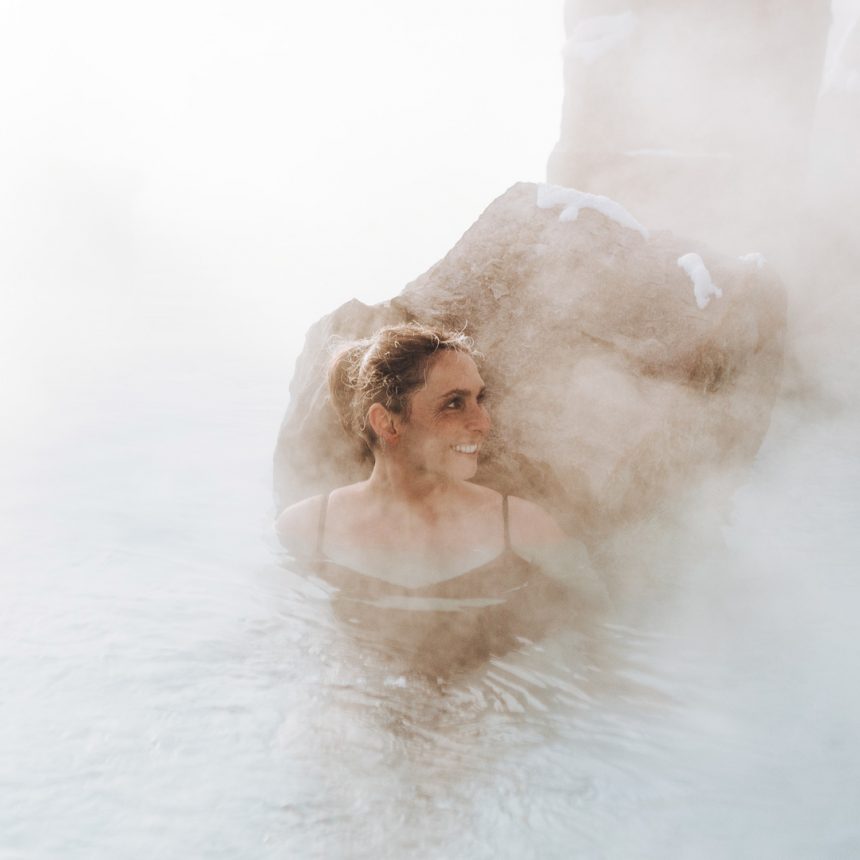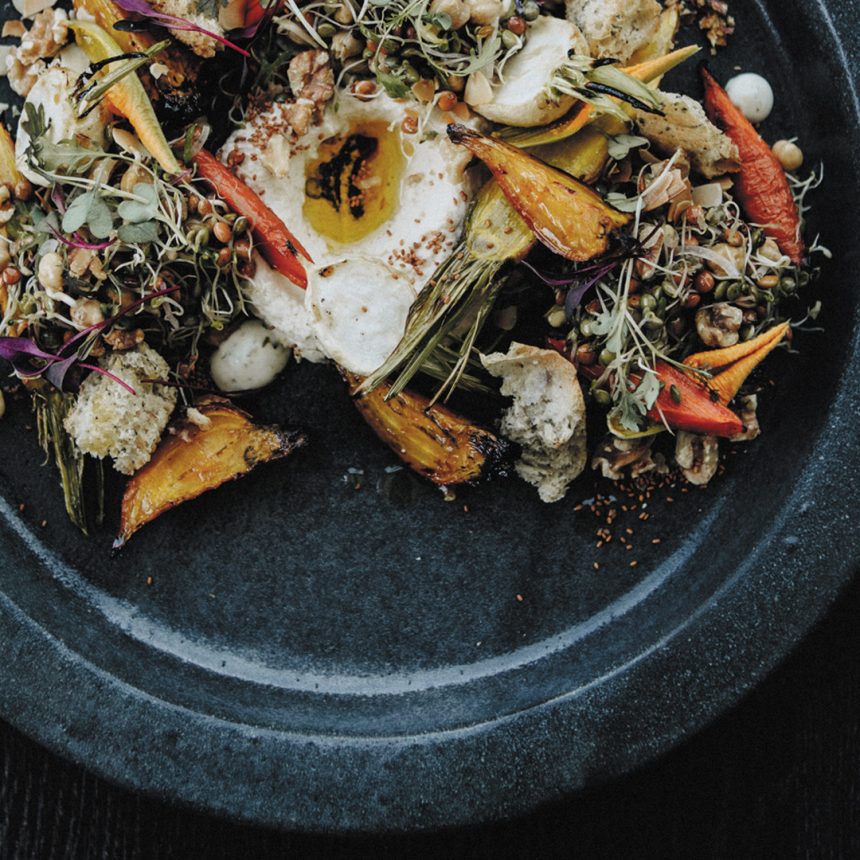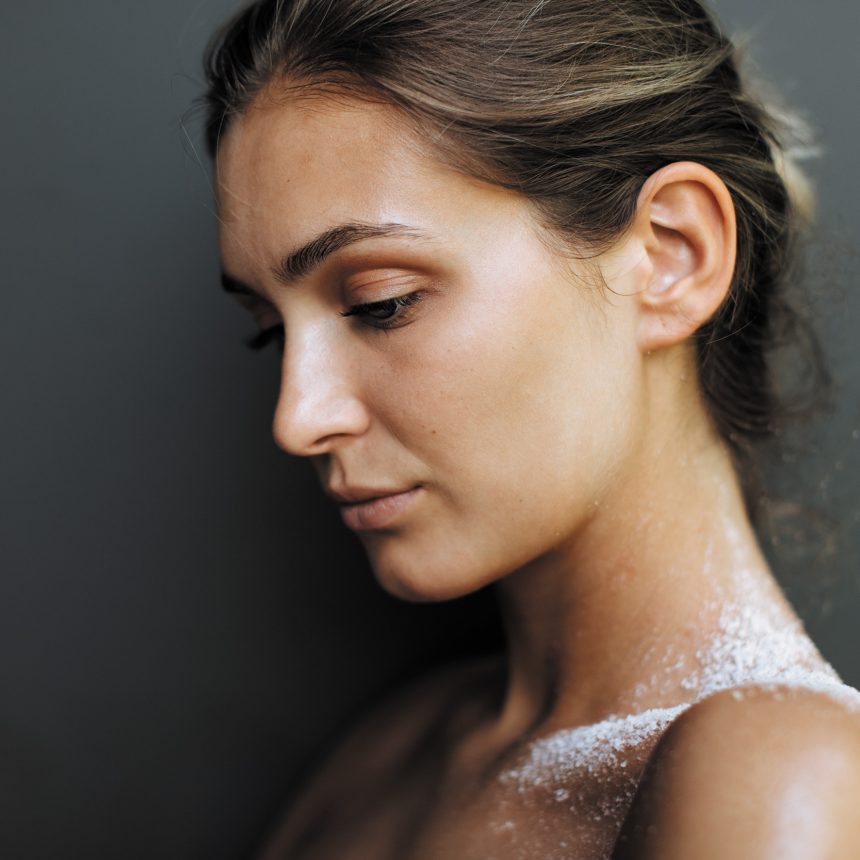 3rd prize
N˚3 Holiday package for two
Value up to $410 CAD depending on the branch's choice
Traveling in complete freedom does not necessarily mean leaving one's nose in the wind without a compass. Thus, at Voyageurs du Monde, nothing can replace the advice of a specialist in the region. Thanks to his intimate knowledge of the country, your travel advisor, whom you will meet in one of our 17 Cities, offers you a meticulous and original approach.