A passionate and honest team
Day after day, our employees contribute to making Strøm Nordic Spa an ideal place for relaxation and well-being, allowing visitors to take care of themselves and refocus on their balance. It is because Strøm can rely on the conscientious work of dedicated, competent and honest employees that it succeeds in making a difference in people's lives. That's why Strøm Nordic Spa employees enjoy a variety of benefits, as well as discounts on the company's products and services, in order for them to take advantage of the benefits just as much.
For example, Strøm employees have free access to the thermal experience during pre-determined periods, and their accompanying guests are also eligible for a discount. Employees also enjoy discounts of up to 50% on massages and treatments.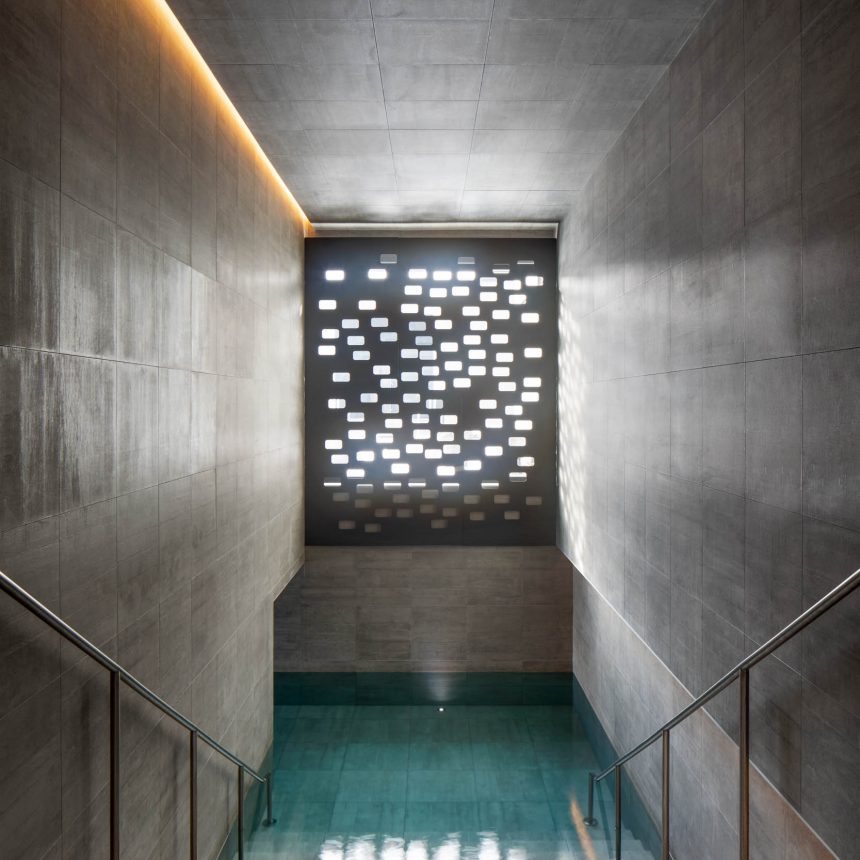 OUR DNA
Strøm's identity bases itself on four characteristics which were implemented since its beginnings and remains the source of its distinctness.
The simple and elegant design breathes comfort and beauty into the spaces, the straight lines and intuitive circuits were carefully crafted to ease the regeneration of the body and mind through the union of one's inner strength.
The senses awaken in harmony with the surrounding natural elements, and vast expanses. Nature's stillness allows the body, and mind to unwind and regenerate properly.
Because time and mindfulness are scarce and precious, attention to detail, thoughtful service and creativity shape unforgettable moments that are at the very core of the Strøm experience.
The client can make a habit of refocusing on what is most essential, balance. Granted specifically through the accessibility to the locations which are just a few steps away from urban centres.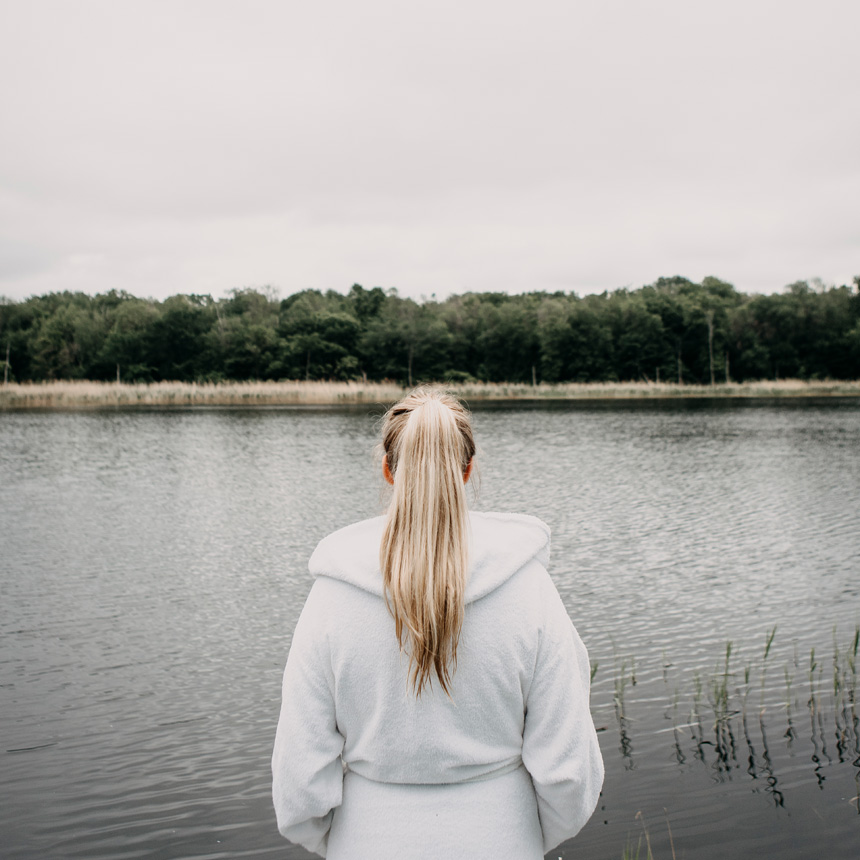 Our values
Going beyond the limits of creativity to become a world leader in the industry. Innovate, reinvent, and evolve.
Cultivating a workforce focused on expertise, savoir-faire, and soft-skills. Always going beyond the industry standards by emphasising on the promotion of innovation through the development of knowledge.
To build effective and harmonious relationships with our clients, partners and collaborators through respect, openness, and professionalism.
Dedicated to the well-being for oneself and others. Acting in a spirit of humanism and benevolence. Making a difference in the community.
Provide a conscientious customer service, act with dedication and rigor. Pay attention to the needs of others and respond to them with kindness.