Awaken your senses
at Strøm Nordic Spa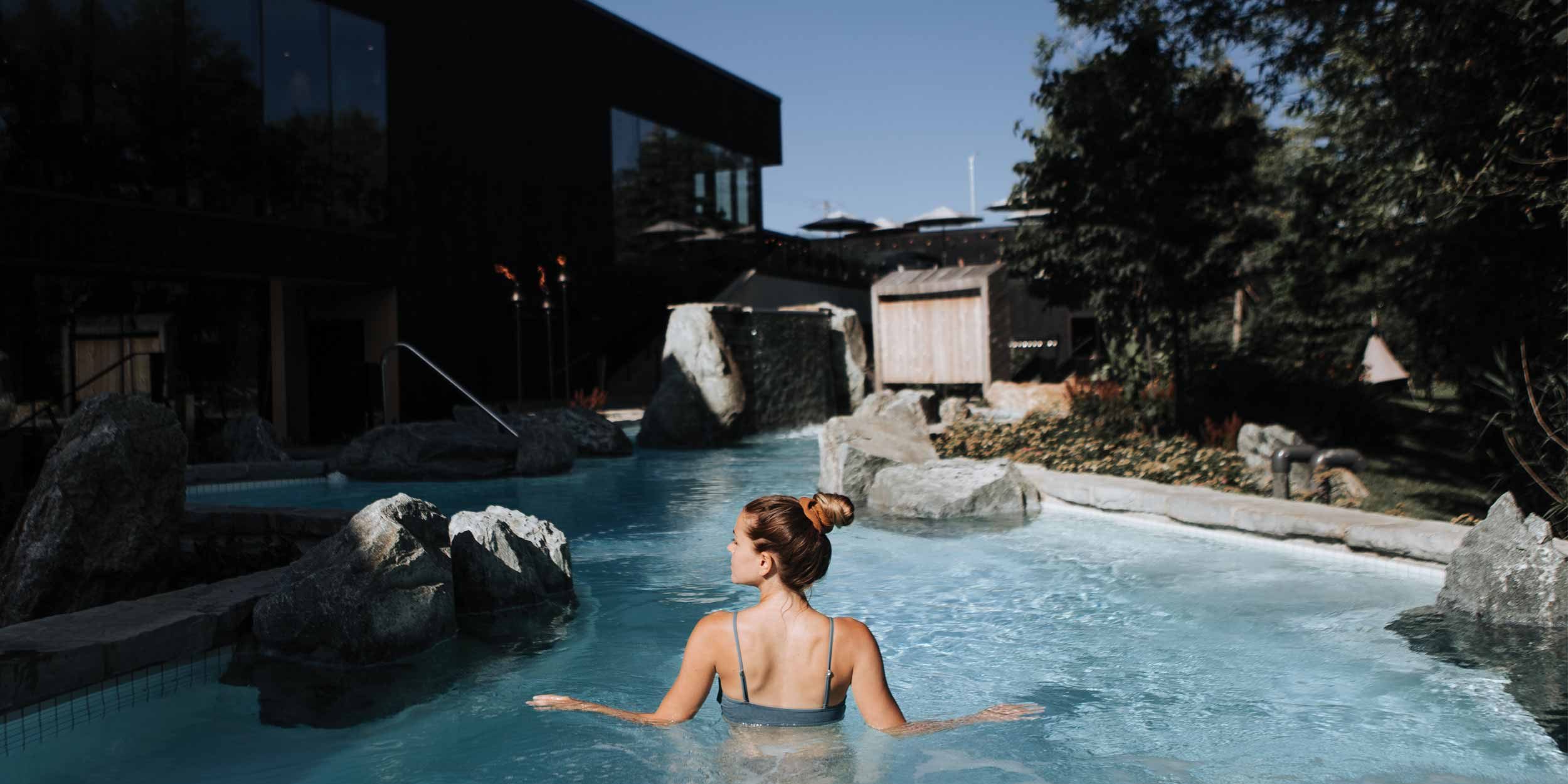 The awakening of the senses
This summer, let yourself be carried away by the sensations that inhabit you: admire the landscapes to anchor yourself in them, listen to the sounds of the boreal nature, breathe in the aromas that emanate from it and taste its thousand flavours. By connecting to your senses, deepen your experience of the world and enjoy the present moment.
From the thermal cycle in nature to massage therapy, beauty treatments and gastronomy, awaken your senses at Strøm Nordic Spa!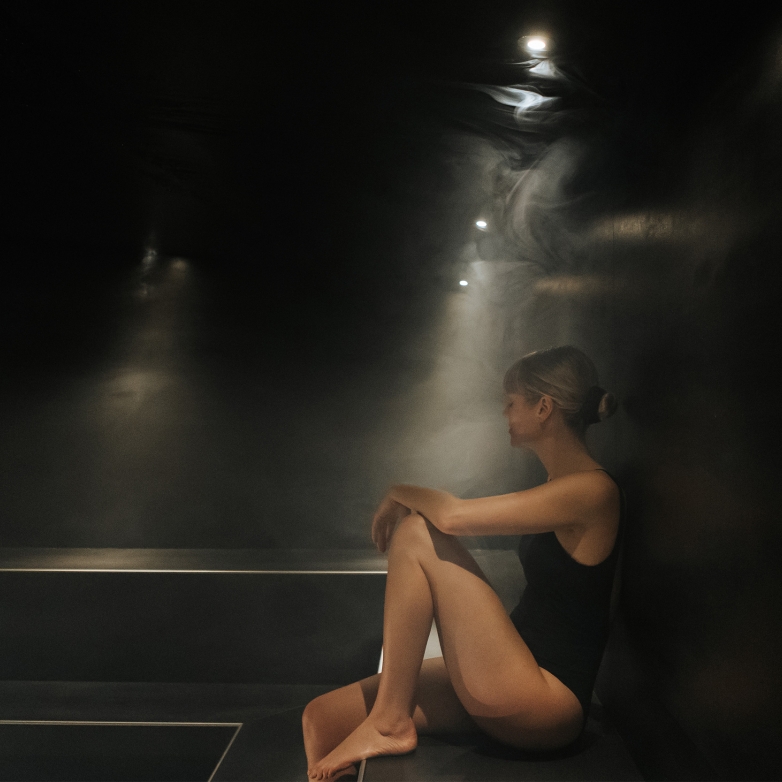 PROMOTION
Luminous evenings
For a limited time, take advantage of a $10 discount on the thermal experience from 5 to 10 p.m.
New
Strøm summer evenings
Elevate your summer evenings now with Sommar Thursdays and Drøm Evenings, two time-spaces specially designed to enhance the pleasures of the warm season. The evenings will be presented every week of the summer, starting in mid-July.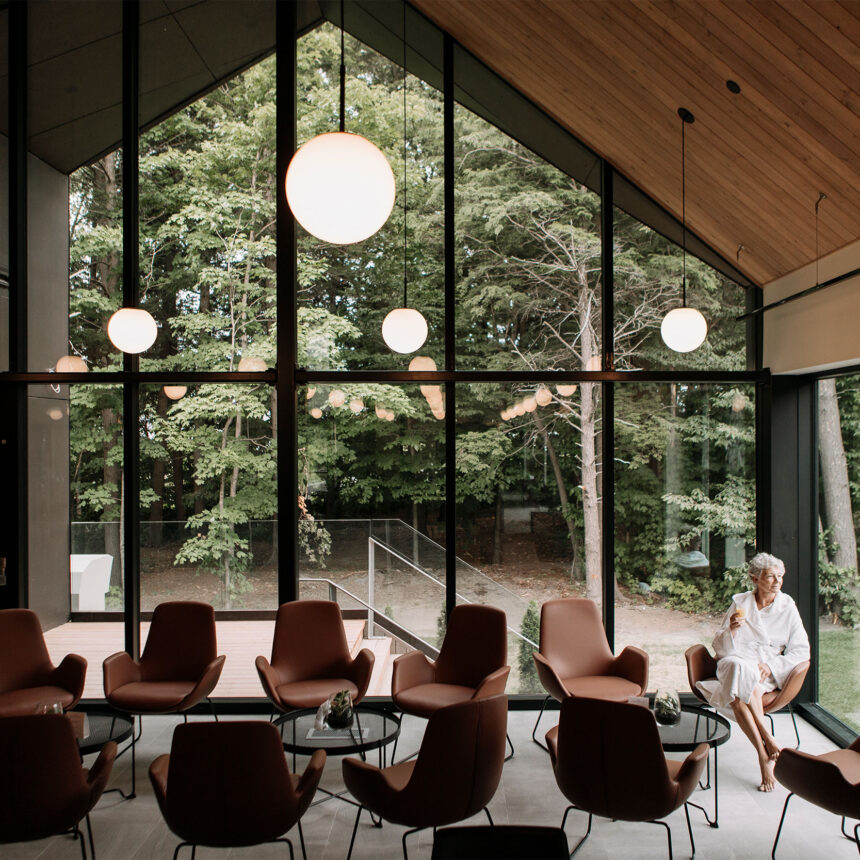 Hotel and partner packages
For a complete relaxation experience, take advantage of our special rates in partnership with hotels and restaurants near our spas.
Whether you want to rediscover your region or discover the province, our partners will offer you a rejuvenating stay.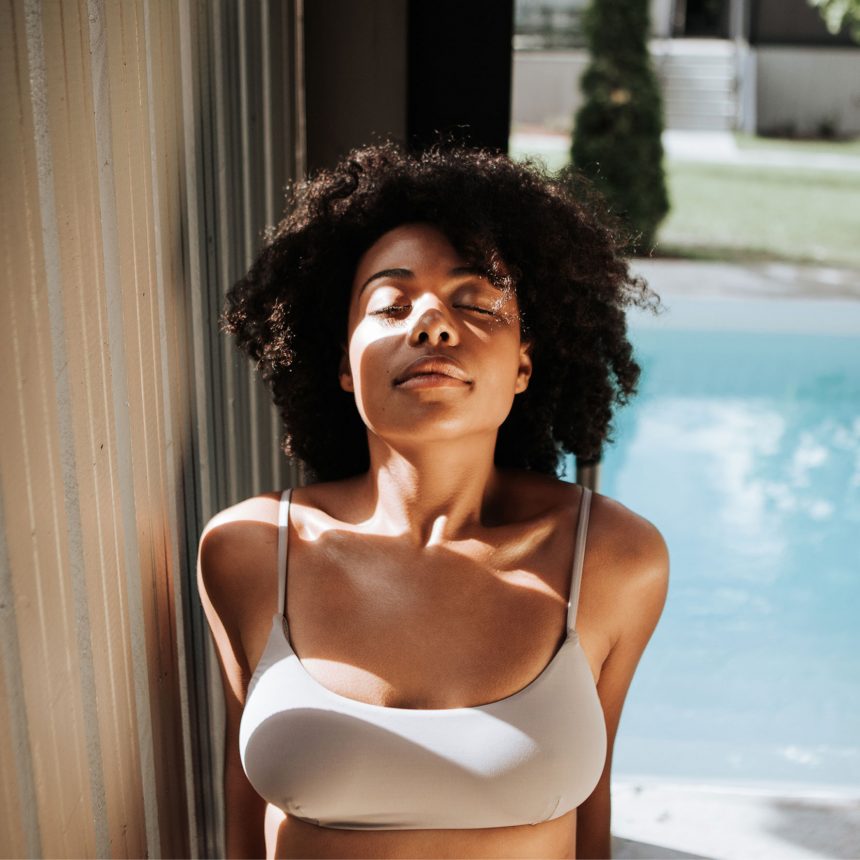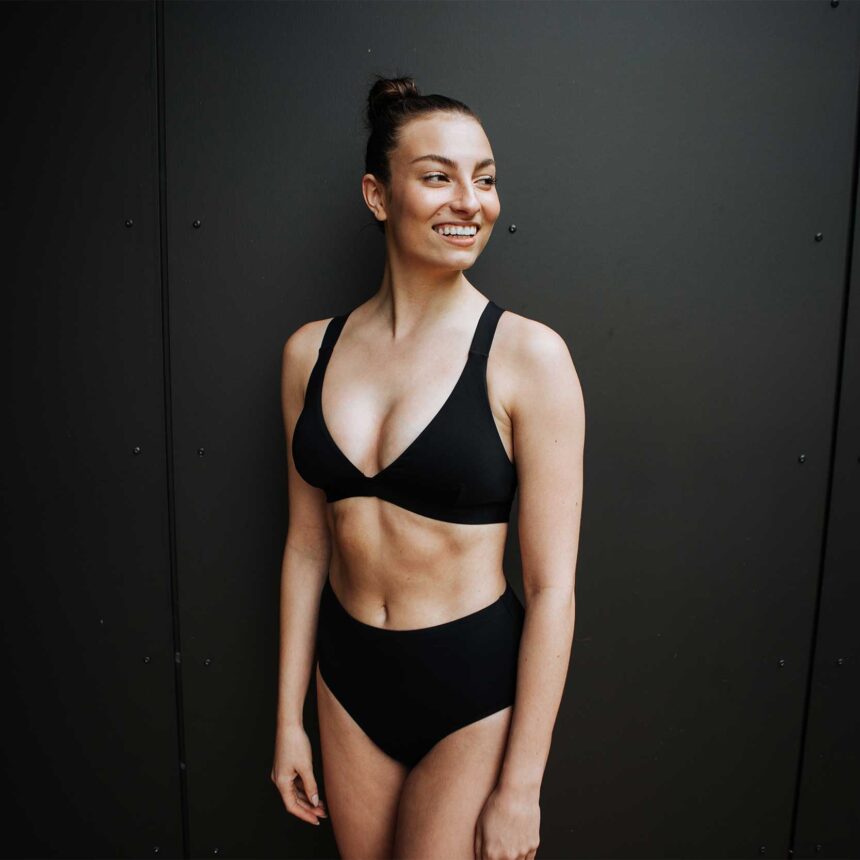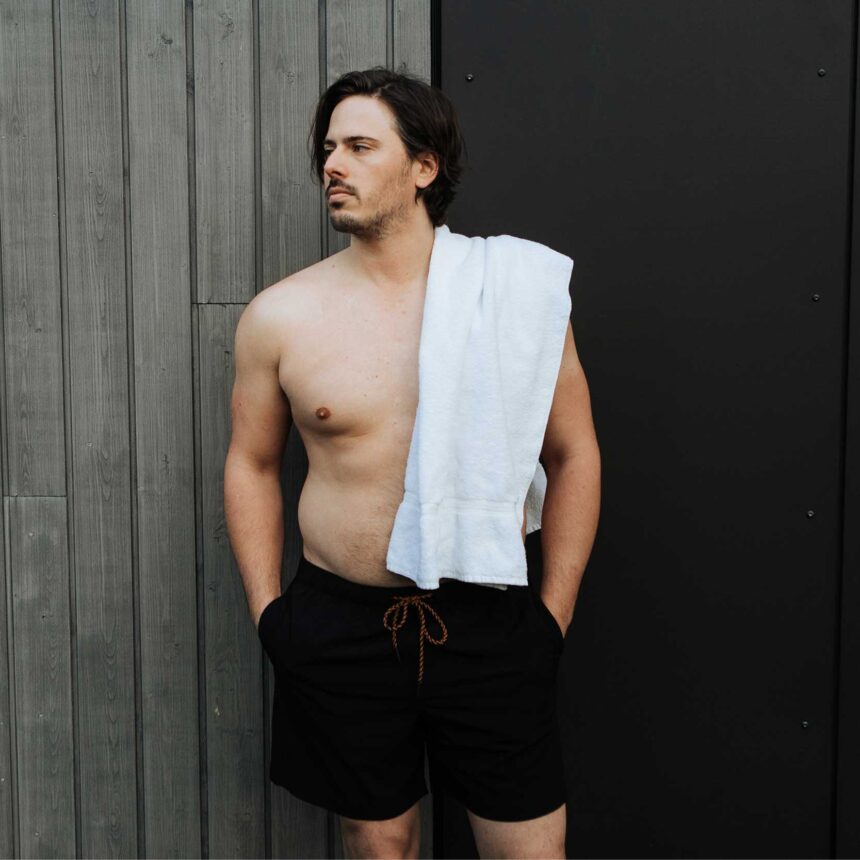 Strøm swimwear collection
Faithful to Strøm's visual universe, which combines nature and architecture, the collection reflects the clean, straight, graphic lines of its facilities while incorporating the dominant colours: grey, blue, white and black.
Choose from our selection of swimsuits with minimalist and timeless cuts and enjoy our thermal experience in total comfort this summer!